Do you want an easy going sandals that is modern, but gives you all-day comfort?  I had to share with you Gentle Souls footwear which will be one of your most comfortable sandals for summer.
The "Lark Sandal Slide" from Gentle Souls provides the best all-day comfort and support that most sandals can't provide! I have so many sandals that I can't wear for a long time because they are so uncomfortable. However, the easy slip-on construction of these sandals, and lightweight contoured support will easily make this sandal an essential for my summer. The supportive footbed will provide you enough comfort if you don't want to wear sneakers for support when it's so hot!
Not only are they gentle on your feet, but also gentle on the planet. They use naturally renewable materials that leave the least environmental impact. Recyclable,  biodegradable, and lifecycle guaranteed.  They are always looking for new innovative , preferred materials that are eco-consciously developed.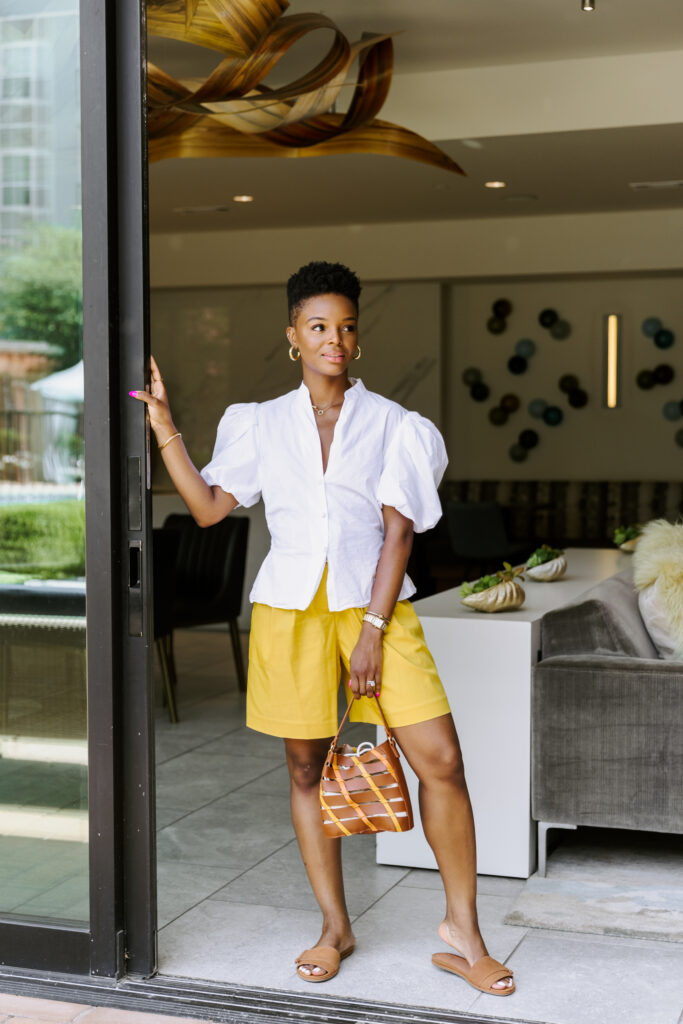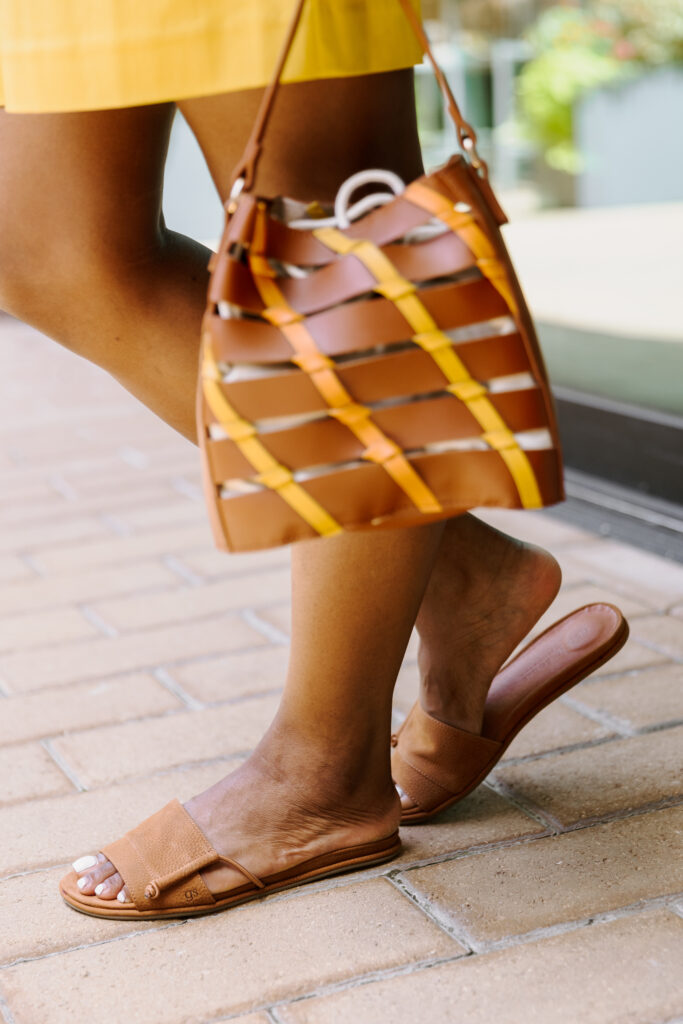 What is your most comfortable sandals for summer?
Shop Below: