Happy Spring! Now that NY, Milan, and Paris Fashion Week has come and gone, I'm so excited to share my must-have Spring fashion trends. Though some of my selects maybe classic Spring styles, I also wanted to share a few new trends that I have been obsessed with lately. From bold hues to a fresh twist to classic styles, you should definitely check out my favorite spring fashion trends that will be everywhere in 2023!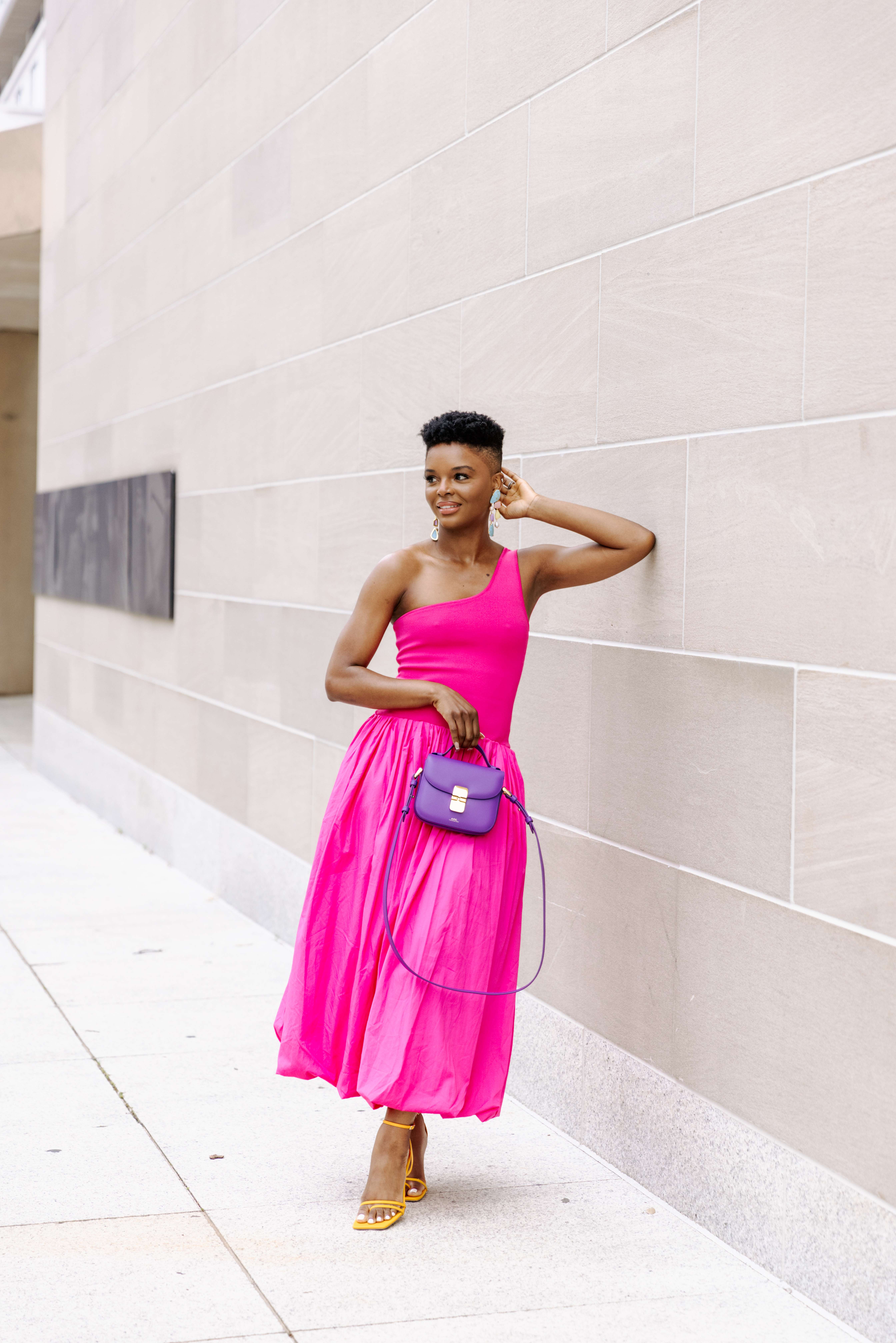 Fitted drop waist is such a feminine and elegant style. You can easily dress it up or down depending on the occasion. I love the vibrant hue of this style from Derek Lam that is such a stunning silhouette. The low waist line accentuates your body, making it appear slimmer. 
                                                       Shop Below: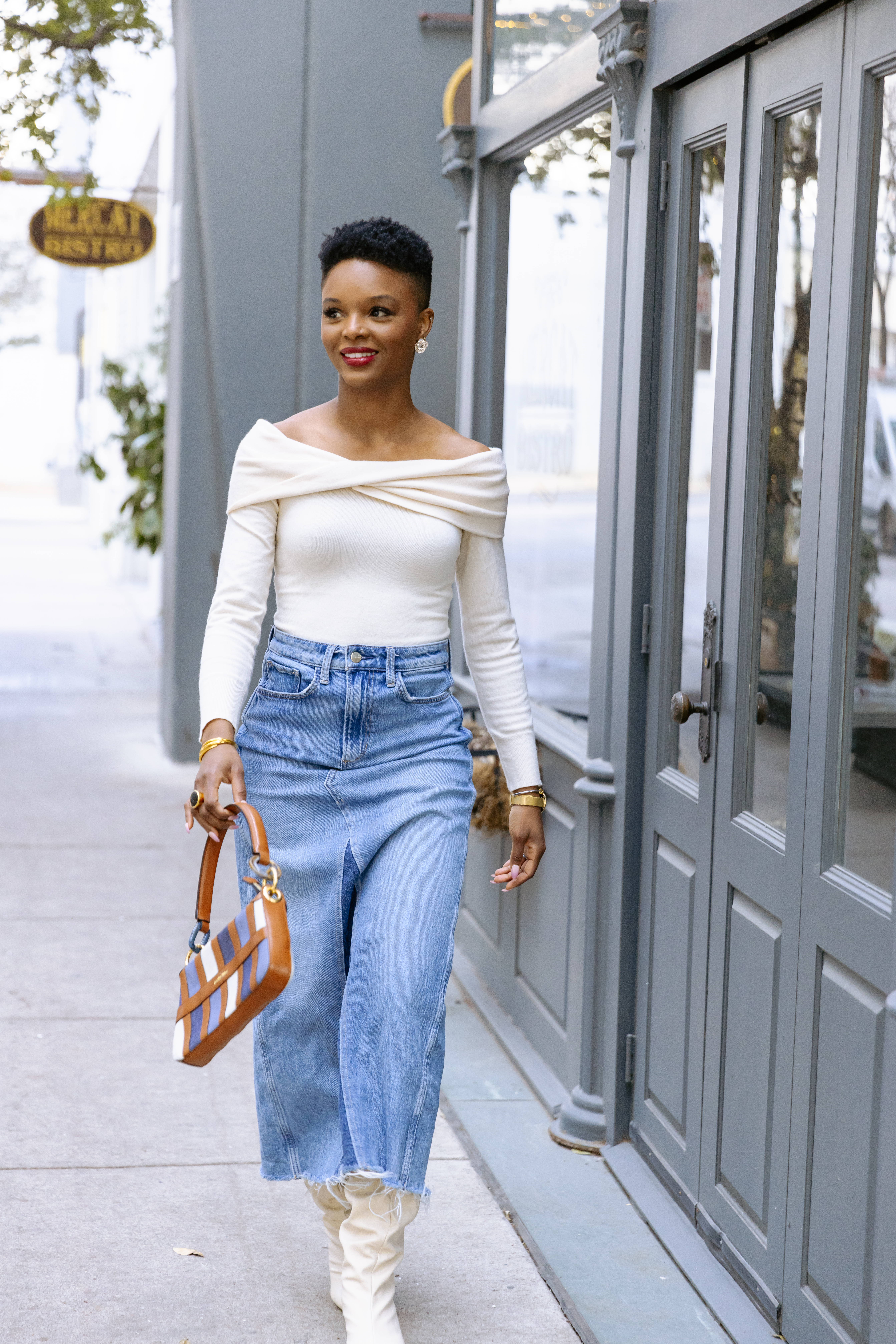 Maxi skirts are having a moment, and I'm here for it! I think maxi denim or even statement skirts are worth investing in for Spring. It's not only versatile, but can be perfect for every season. It's a staple piece that can transition from day to night. I don't see this trend dying down anytime soon.
Shop Below: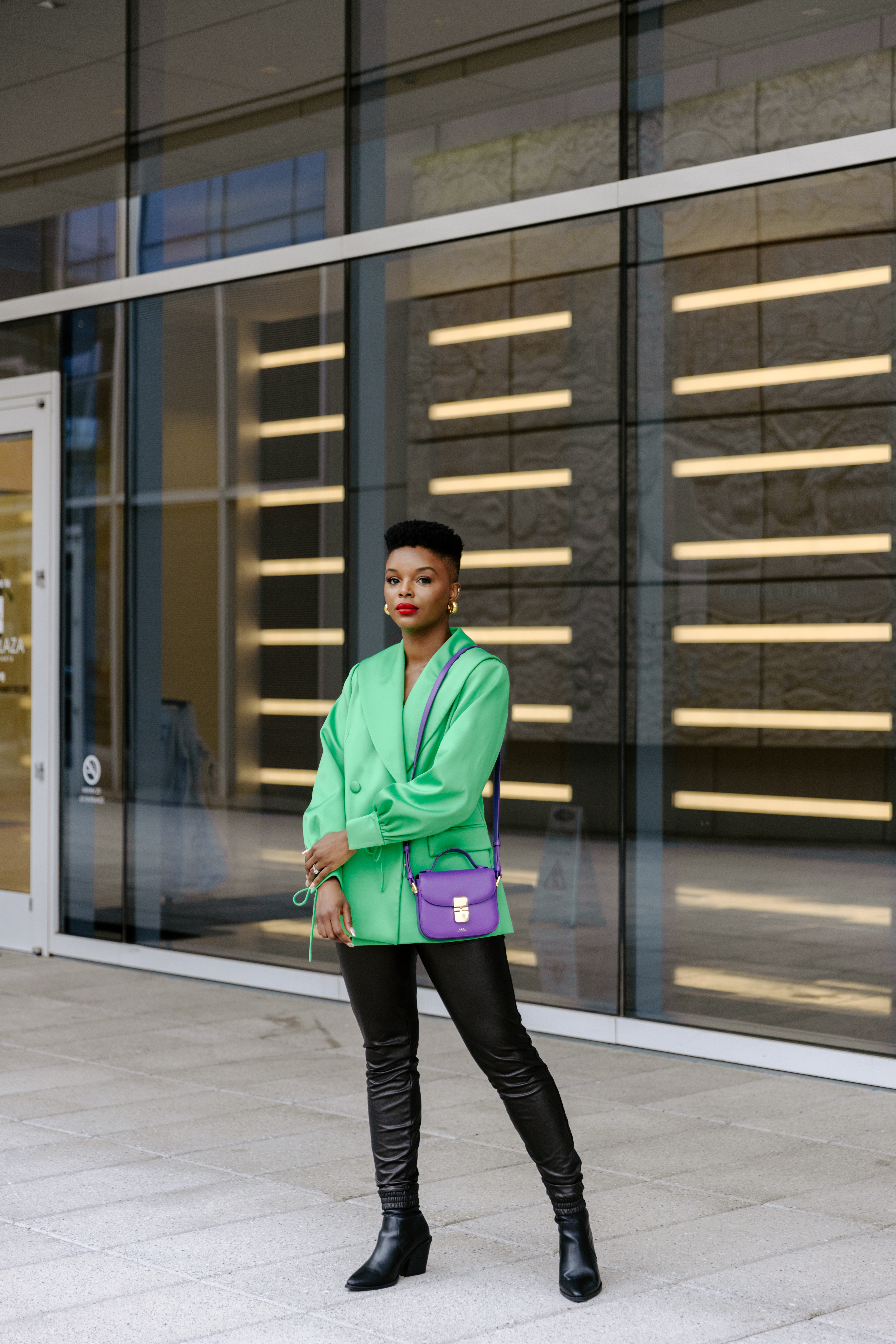 One of the Spring trending colors I saw a lot of on the runway was bright green. I love how versatile designers are making it with blazers and gowns. Like the Hofmann Copenhagen green satin blazer, it's a refreshing way to brighten up your wardrobe for Spring.
Shop Below: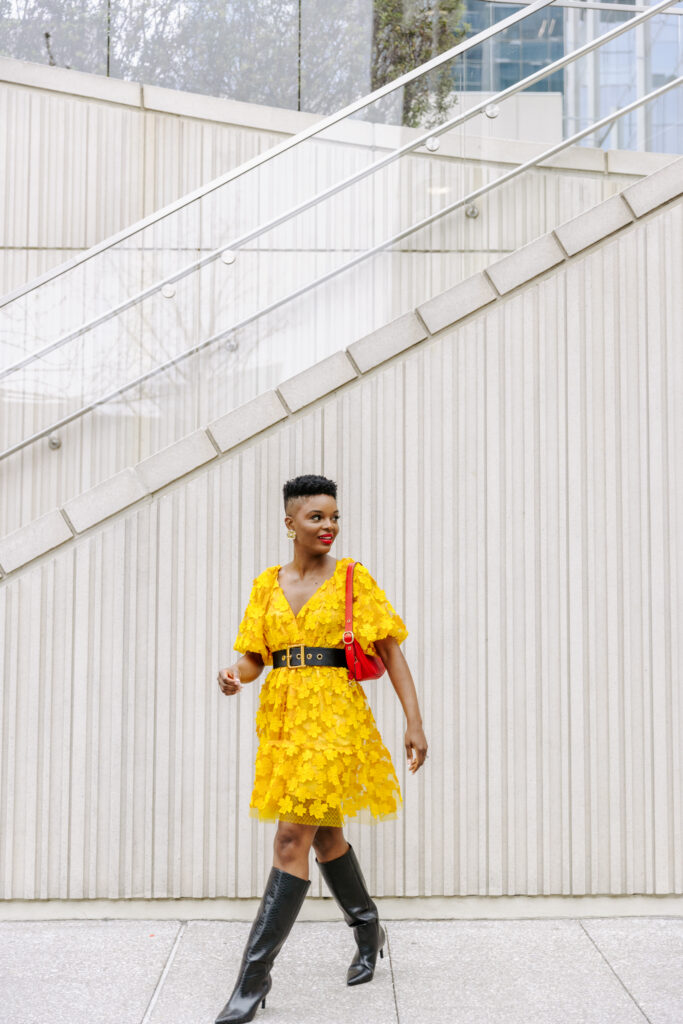 Floral prints are a must-have for Spring! I've been loving 3D floral appliqués like the Lola Delfi Collective dress. You can expect to see a lot more of this style, and is a must have for it's feminine flare. Styling with the right accessories can make it even more sweet, or add some edge to the floral style. 
                                                         Shop Below:

Denim on denim trend is the one trend I think will be easy for you to shop your closet. Whether it be a denim dress, top, jacket, and your favorite denim jeans, you can definitely style to your liking. It's a great look for when you don't feel like you have anything in your wardrobe. 
                                                       Shop Below: 
What Spring fashion trend is your favorite?