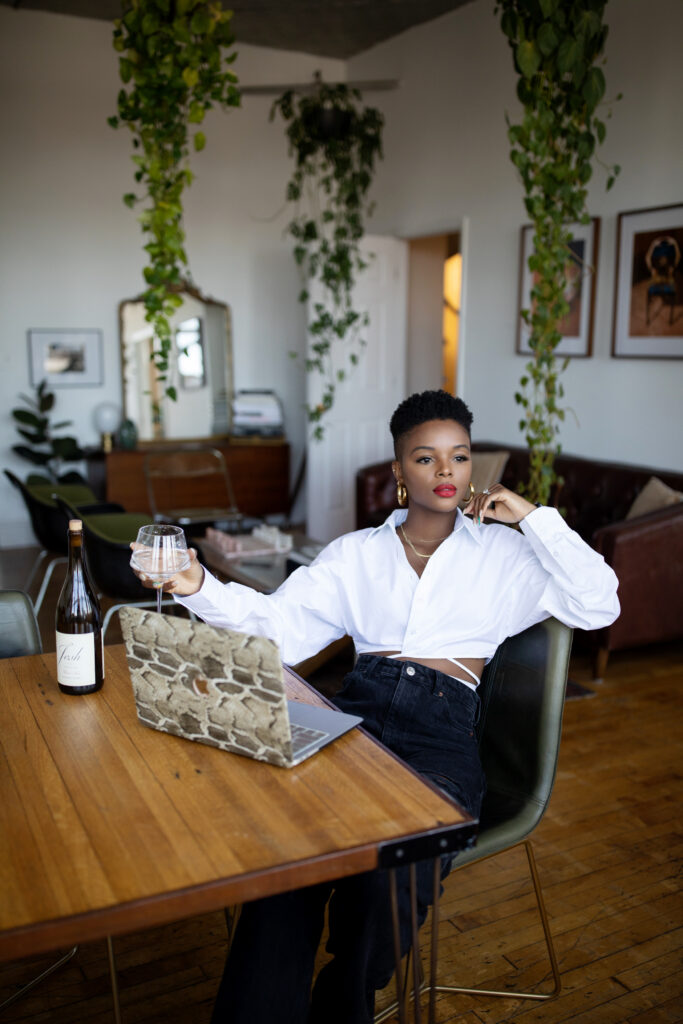 Welcome to my fashion, style, and beauty blog! 
If you are a fashion enthusiasts, and beauty product junkie, you're at the right place! I post fashion inspiration, shopping guides, and reviews on beauty products that I use. 
For those who have followed me on other platforms, thank you for continuing to support. For my new readers, I would love to share some random facts about myself:
I was born and raised in Trinidad and Tobago, and migrated to the US when I was 18 years old. I always knew I wanted to live in New York City from a young age. 
My name is, Abiodun, which means born in a festive season. My birthday is December 5th, so I love the Christmas season!
When I was younger, I wanted to be a professional dancer on Broadway when I grew up. 
I'm married and live with my husband in Dallas, TX, and I don't have any kids as yet.
I love watching reruns of Golden Girls
This is the 3rd blog that I have created. When the pandemic happened, I decided to take blogging seriously.
I started modeling when I was a teenager, and still have hopes of being a print model. 
I have been a fashion stylist and image consultant for the past 5 years. Even though I got my Fine Arts degree in Theatre from Hunter College New York, my love for costume design lead me to pursue employment in the fashion industry. Furthermore, the education I received from Fashion Institute of Technology has guided me in a more organized and applicable way. 
Living in NYC has allowed me to work closely with hundreds of models, and designers within the past few years. However, assisting others in doing what comes so natural to me is what makes me feel fulfilled. That is why I created my blog, AbzStylz. I wanted to provide services to women who needed help in enhancing and expressing their individual style. 
From knowing How To Successfully Reinvent Your Style to 5 Essential Accessories Every Woman Should Own, I enjoy sharing my love and knowledge for fashion and beauty!
Want to keep in touch? You can find me on Instagram, Facebook and Pinterest.
I would really love to hear from you. To say hi, or give feedback on my content. Please don't hesitate to reach out via social media, or private.
If you would love to collaborate with me or work together, please reach out to me via email: [email protected]