I think as women we underestimate how much accessories can elevate or change our outfit. You might buy a few accessories that you can not pair with most of your wardrobe, and be left frustrated while dressing. Just like clothing, you should ensure you have the basics and then add to your collection. When styling my clients, I always love recommending these 5 essential accessories every woman should have.
Hoop Earrings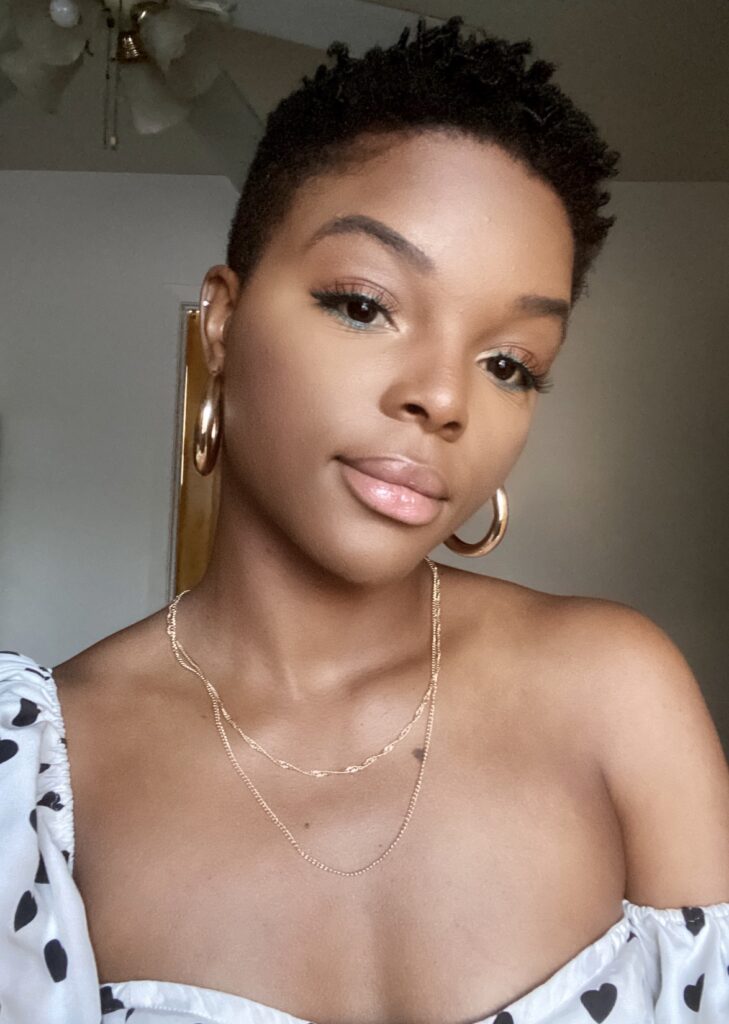 I always grab for my hoops because it can go with nearly every outfit. Even though they come in different sizes and colors, hoops pair nicely with sporty, edgy or chic looks. For those that have a more minimalistic style, hoops can ensure your outfit does not look too plain. It's safe to say that hoops will never go out of style!
Shop The Accessories

Waist Belt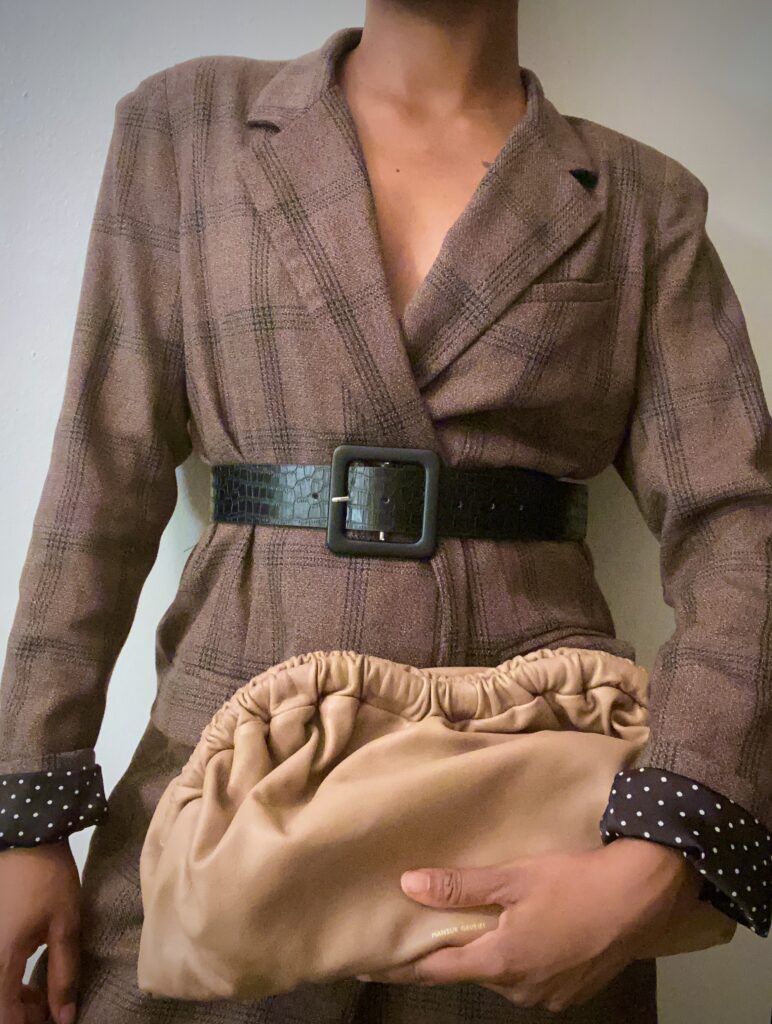 Want to transform the look of an oversize shirt, blazer or dress? Add a waist belt to create a more sophisticated look. When I want to transform older dresses or shirts in my wardrobe, belts were able to make an outdated look become more modern.
Shop The Accessories



Statement Colored Bag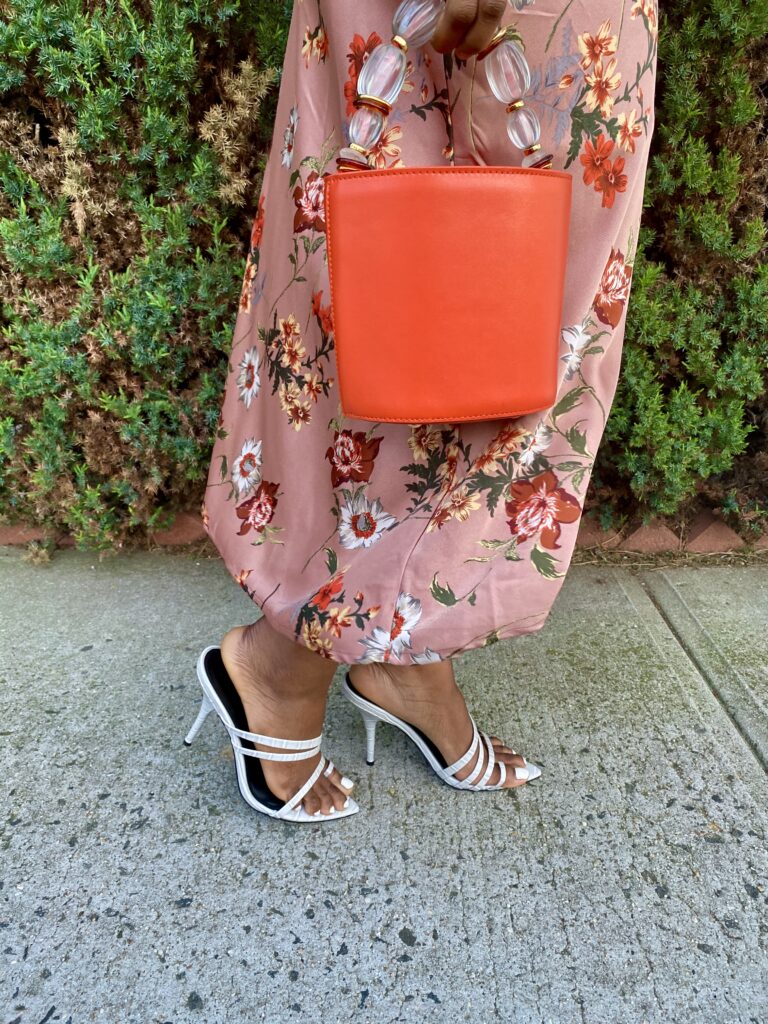 Besides having basic colors like black or brown, you should also have bold color bags in your wardrobe. Statement colors are great because they can instantly make your everyday outfit look stylish. You can easily use colors like red, blue and purple as accent pieces all year.
Shop The Accessories

Statement Earrings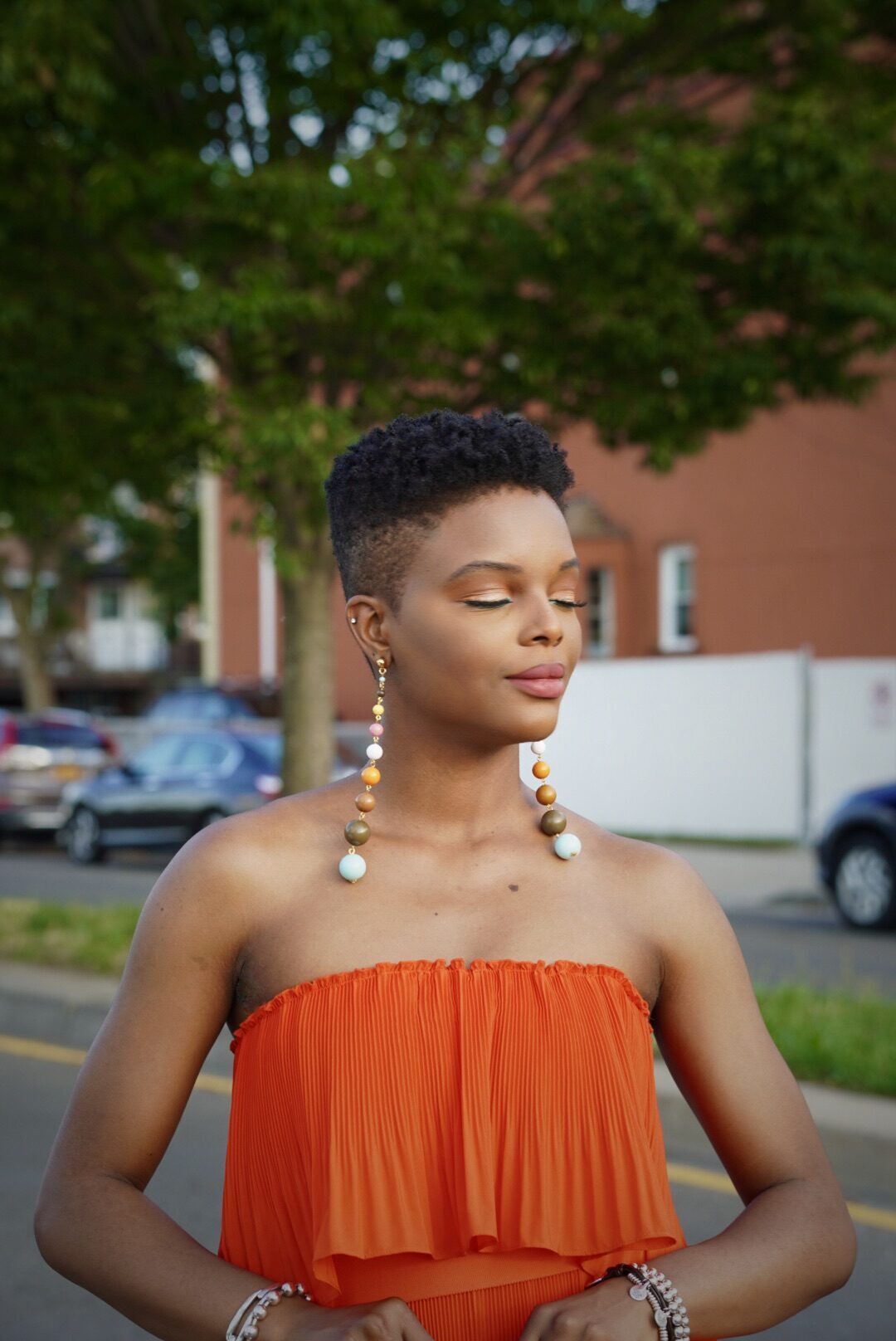 A lot of us are still working from home, and waist up dressing can not be complete without statement earrings. It is a great way to accessorize your comfy at home work attire for video calls, without putting much effort.
Shop The Accessories

Crossbody Bag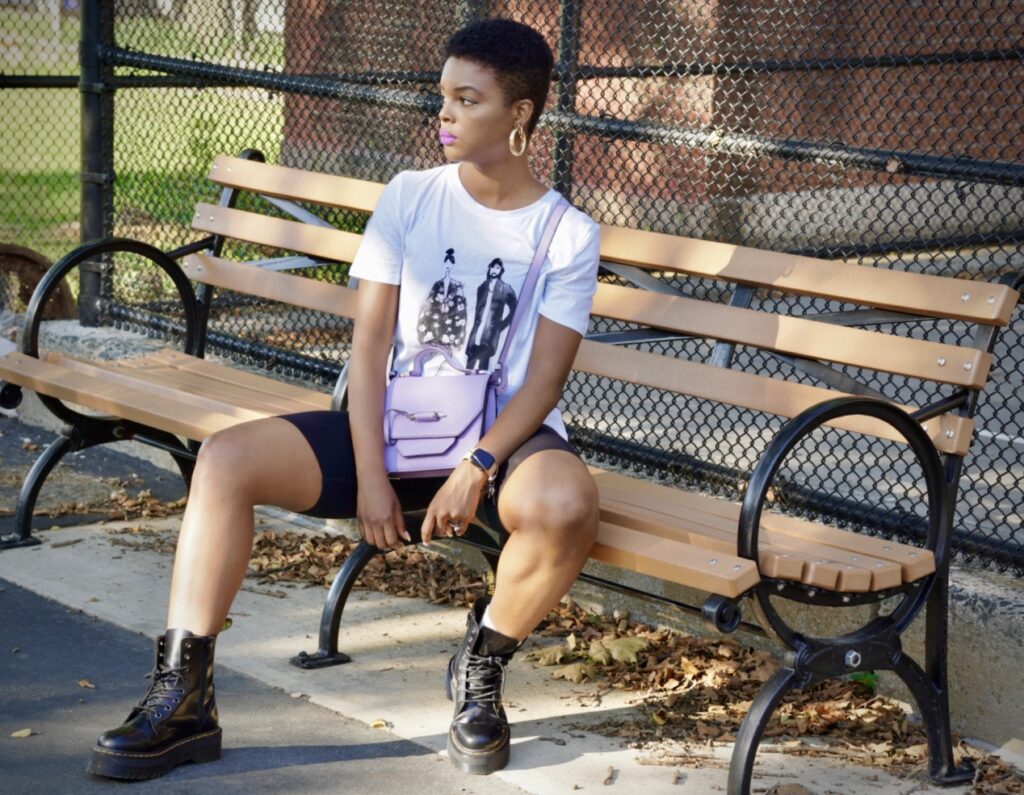 Though it maybe trendy now for summer, crossbody bags are super convenient to carry around. After being home for the past 3months, I have mainly used my crossbody bags. From shopping to doing outdoor activities, the crossbody bag will make moving around easy.
Shop The Accessories

Let me know in the comments what you think of my "5 Essential Accessories Every Woman Should Have". Also, feel free to share!
xoxo