Hey Dolls! I cannot believe we are already in March! Time is flying, but I'm not complaining. I'm so excited for Spring, and wanted to share my shopping wishlist for 2021. After the last challenging year, I'm hoping I can purchase and enjoy some of these items before the year is over. My shopping wish list consist of fashion, beauty and electronic equipment.
1. Balenciaga Blue Hourglass Blazer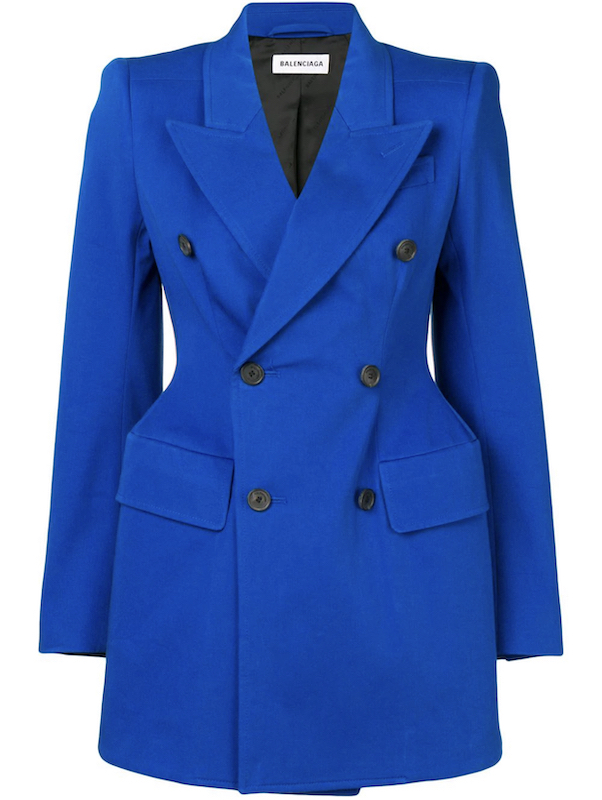 The Balenciaga hourglass blazer is so stunning and timeless! I'm obsessed with blazers, and I know this will be a staple in any fashionistas wardrobe. The royal blue color makes it a perfect statement piece, so it can easily elevate your outfit. The cinch waist is perfect because it gives a feminine touch to the typical tailored/masculine look. I can pair it nicely over a simple dress, or with a T-Shirt and jeans. There are dupes that are more reasonable in price in other colors, but I'm yet to find one in the royal blue color.
Shop

2. Balenciaga Knife Mules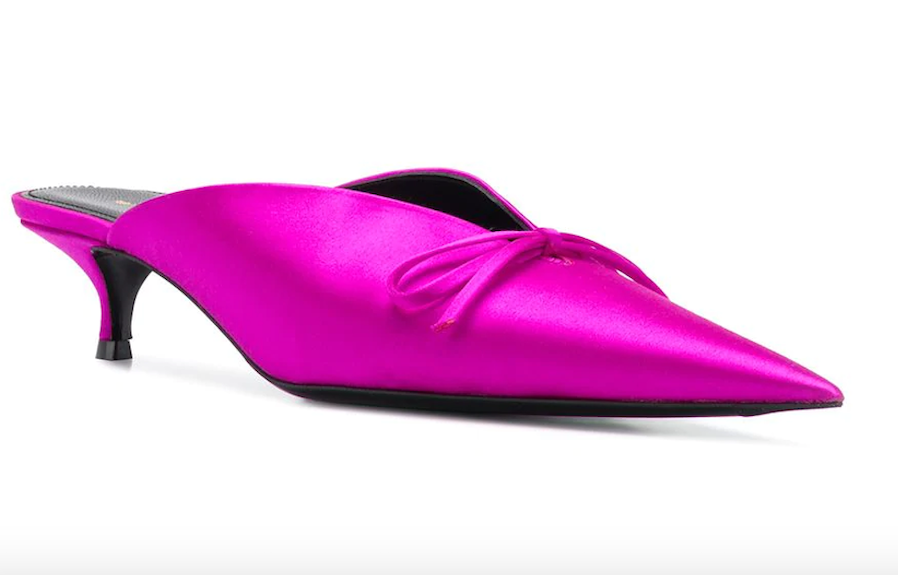 I have wanted this beauty for a long time! That's why I'm so glad I was finally able to purchase it on The RealReal. I have always loved the dramatic pointy toe of the Balenciaga knife mules. They come in a few colors and patterns, however I got it in my current favorite color, Fuchsia. I plan on rocking these this spring and summer with my slip dresses or wide leg tailored pants or jeans.
Shop

3. Dermaflash Luxe Facial Exfoliating Device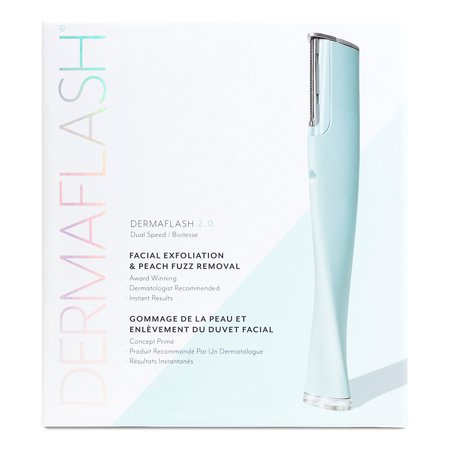 I learnt about dermaplaning last year and it's many benefits. It is a procedure that is usually done at a dermatologist to remove dead skin cells, build-up debris, and pesky peach fuzz. However, with this at home tool I can get smooth and glowing skin now that we're at home more. I usually have my Sunday self care day, and this will be a great skincare tool to use every week to gently exfoliate my skin.
Shop

4. Drone With Camera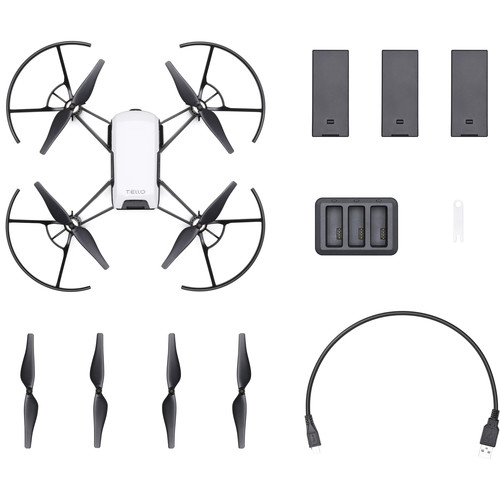 I'm thinking of all the gorgeous content I can get when we're able to travel again. That's why I need to get a Tello drone to take pictures and videos from the sky. As a beginner, the Tello drone will be easy to operate. I'll just pull out my phone with the app, and the drone will begin flying by tossing it in the air. The smart intel processor enable it to perform exciting aerial tricks on a whim.
Shop

What's on your wishlist this year? Let me know below 🙂