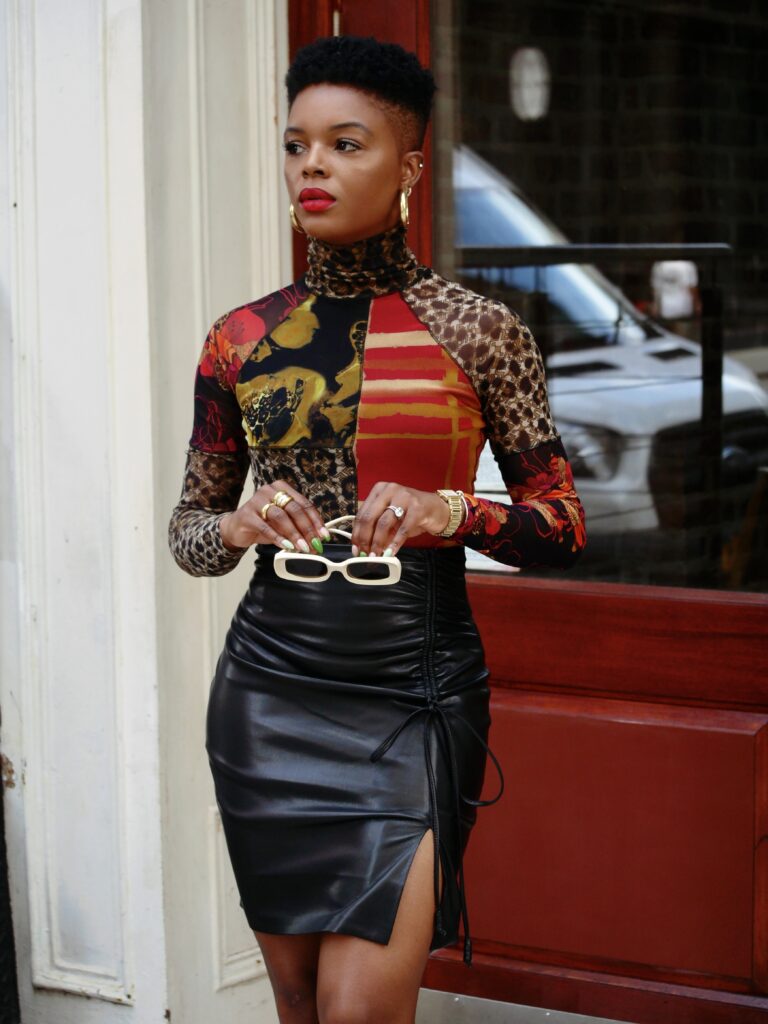 All Services
Style Consultation: A 10-30 mins phone call to give me information for a game plan that is right for you. In this session, I will get to ask you questions, and we can get to know each other.
(Complimentary)
Personal Shopping for Client: personal shopping for client for a specific event or wardrobe revamp.
($50 an hr)
Personal Shopping With Client: personal shopping with client for a specific event or wardrobe revamp.
($100 an hr)
Style Board: Receive a custom style-board with inspirational images that represent the vision for your style. This service is ideal for those who want ideas on how to create up-to-date looks from their existing wardrobe or by shopping on their own. After a video consultation to discuss your current wardrobe and lifestyle with your stylist, you will receive your custom style board with looks your stylist envisions for you. You will receive custom style notes on how to wear the looks selected for you.
($400)
Closet Detox: Edit your closet and get expert advice on pieces to keep, which ones no longer suit you, and what's missing from your wardrobe. Receive a custom list from your stylist on what you need in your wardrobe. Together we will edit your closet to discuss pieces that are best for you, which are not, and discuss what is needed. At the end of your session, you'll have a streamlined wardrobe consisting only of items that work for you and a list of pieces to add to your wardrobe.
($600)
Makeover: A complete refresh of your style. Work with your stylist to create a new vision for your style and bring it to life. Through a combination of a closet detox, wardrobe selection, and expert advice, you'll gain confidence and discover your true style.
($800)
Special Event: Find the perfect outfit for your next big event. You'll discuss the specifics of your special event and receive a style board that represents your ideal look. Your stylist will put together a complete look, including accessories, handbags, jackets, and shoes.
($500)
For bookings, please email me at: [email protected]