Hey ladies! Do you have a few weddings that you will be attending for Spring? If you do, it can get very pricey if you have to buy a new dress for every wedding you will be attending. Most likely, one great dress will not easily fit the formality of a few weddings. 
Also, most women wouldn't want to be seen twice in the same gown at a wedding with similar guest. That's why I wanted to share how to sustainably shop for your Spring wedding guest dresses in 2022!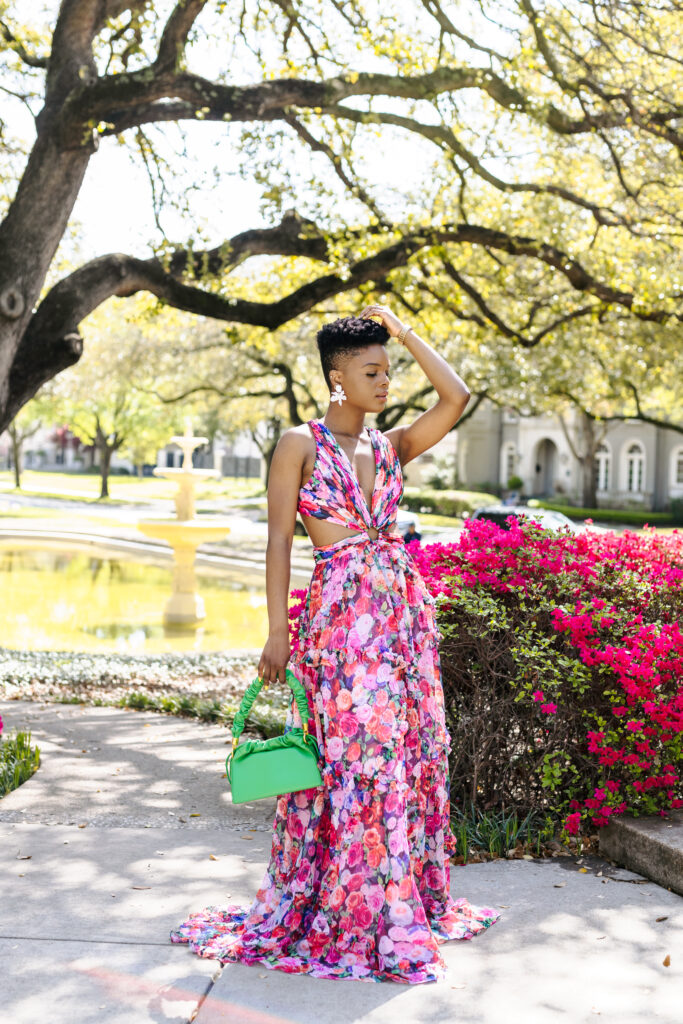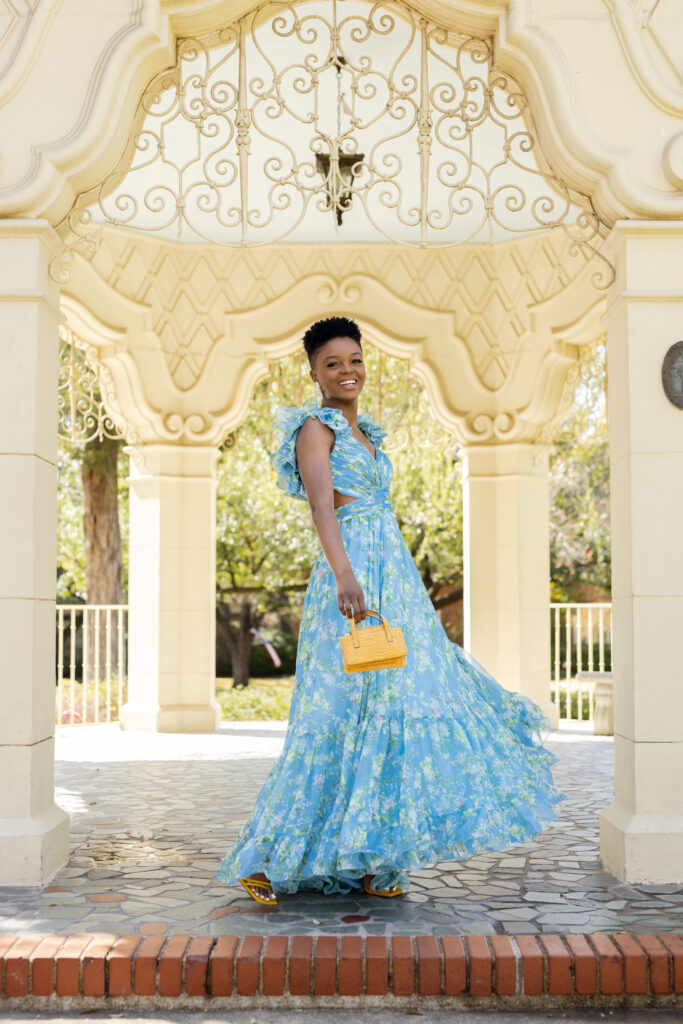 Have you ever thought about renting your wedding guest dress? Rent the Runway provides you with a wide range of options to choose from to get you ready for every wedding event for the season. Whether it be a black tie wedding or a garden wedding, you will find the perfect dress to fit your desired style and dress attire.
If you're looking to be on trend, you can feel guilt free renting the lush floral prints, puffy sleeves and cut-out accent styles. However, by renting you will have no buyers remorse. Also, for a fraction of the cost of seasonal wedding dresses that you will most likely wear once!
You can plan ahead, and schedule to rent your gown at the time needed. It saves you the stress of having to find time to run to different stores to find your gown. If it's your first time trying Rent the Runway, you can use my code: 
RTRABIODUN 
for 40 % off 2 months of 8, 12, or 16 memberships!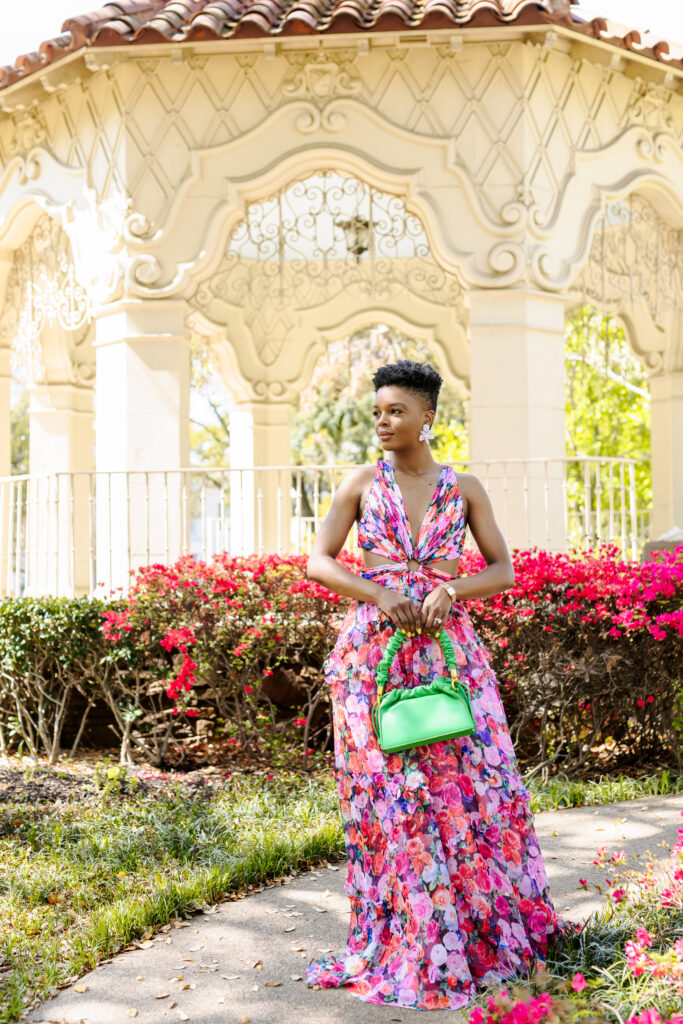 My Spring Must Rent Wedding Guest Dresses Below!
How do you plan on shopping for your Spring Wedding Guest Dresses for 2022?