As a blogger and content creator, I'm fortunate to get gifted beauty products monthly to review from beauty brands. Though I'm not a beauty expert or Dermatologist, I learnt over the past 2 years that it is important to know what I'm putting on my skin. For this reason,  I joined the "clean beauty movement" and prefer to only use beauty products that are clean of harmful ingredients for human health. I've tried quite a few clean beauty products that are now a part of my skin care routine. These products are great for all skin types, even us with sensitive skin. That's why I'm so excited to share my favorite clean beauty products in March that are great for sensitive skin.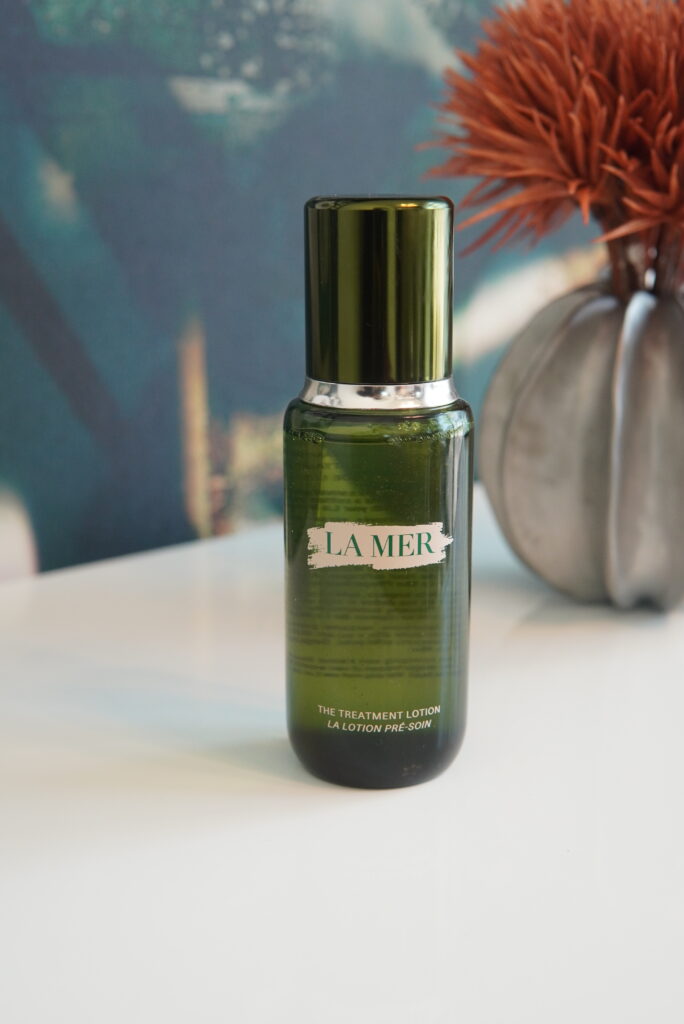 This NEW treatment lotion from La Mer, is a cutting-edge reformulation of the original Treatment Lotion. It is a watery lotion that jumpstarts your morning or night time skin regimen. Now that we are finally out of winter, this is the perfect product to add to your regimen to deliver all-day healing hydration. This lotion being your first step after cleansing will optimize your skin for the full benefits of  every treatment that follows.
Highlighted Ingredients: 
Miracle Broth: Boosts skin's oxygen capacity & helps fuel skin's energy to activate repair

The Revival Ferment: Helps skin resist visible irritation for a calm, healthy looking complexion

Liquid Hydrogel: Active texture plumps, protects & delivers all-day healing hydration
I enjoy using this lotion particularly when I have hormonal breakouts and need my products to work quickly! I love how plumped my complexion looks and feels soon after applying to my skin.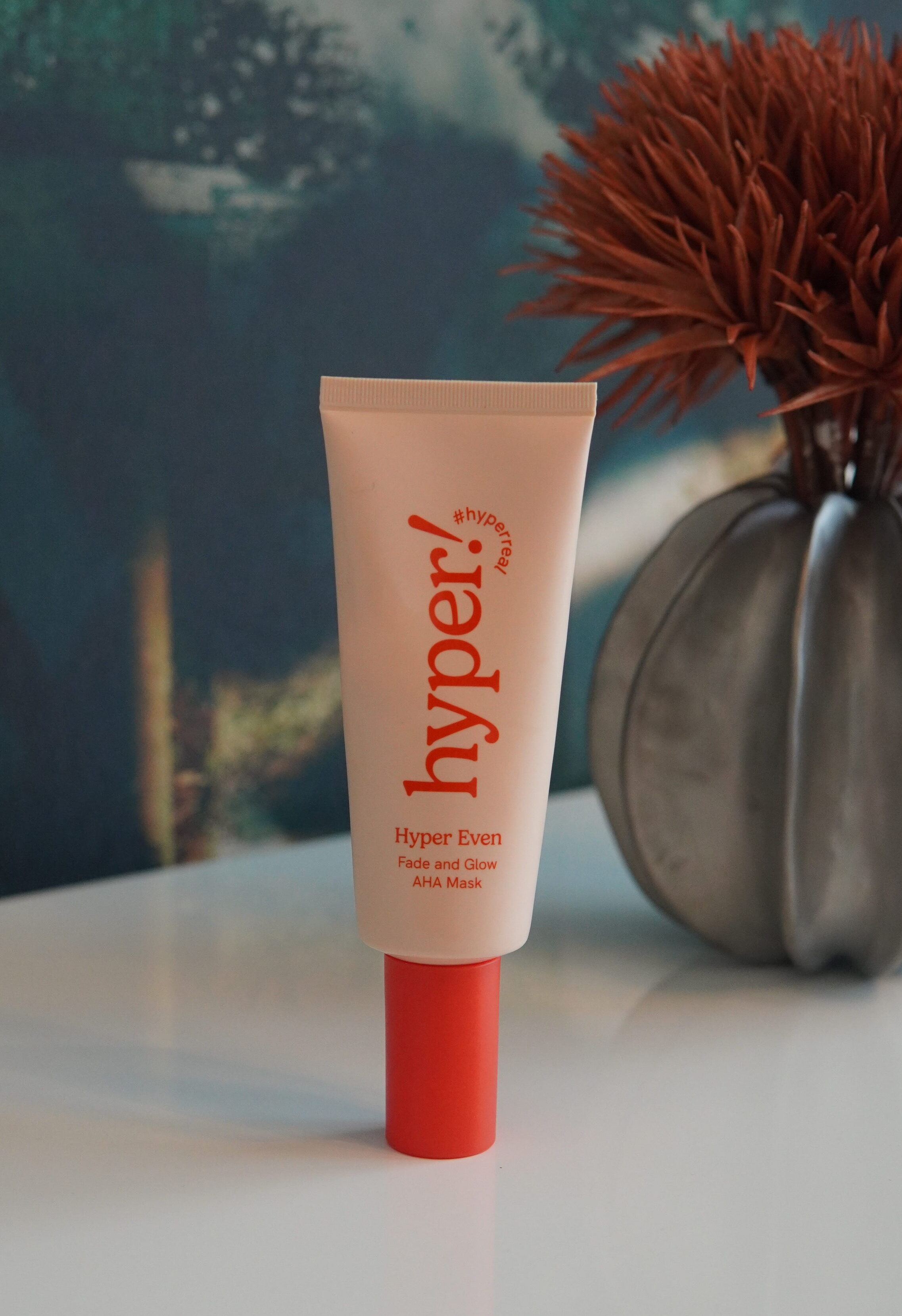 The Hyper Even Fade and Glow AHA Mask is currently my favorite exfoliating mask! It mainly targets hyperpigmentation by brightening stubborn dark spots, brightening the complexion, and visibly smooth your skin's texture.
Highlighted Ingredients:
Mandelic Acid: Gently lifts dull surface cells to visibly smooth skin's texture.

Glycolic Acid: Is a chemical exfoliator that removes dead skin cells.

Niacinamide: Minimizes the appearance of blemishes and other signs of congestion.
It was a perfect addition to my skincare collection because I've been looking for a mask that can fade my hyperpigmentation. I try to use it at least 1-2 times a week. It also works well when I want stop looming breakouts in their tracks.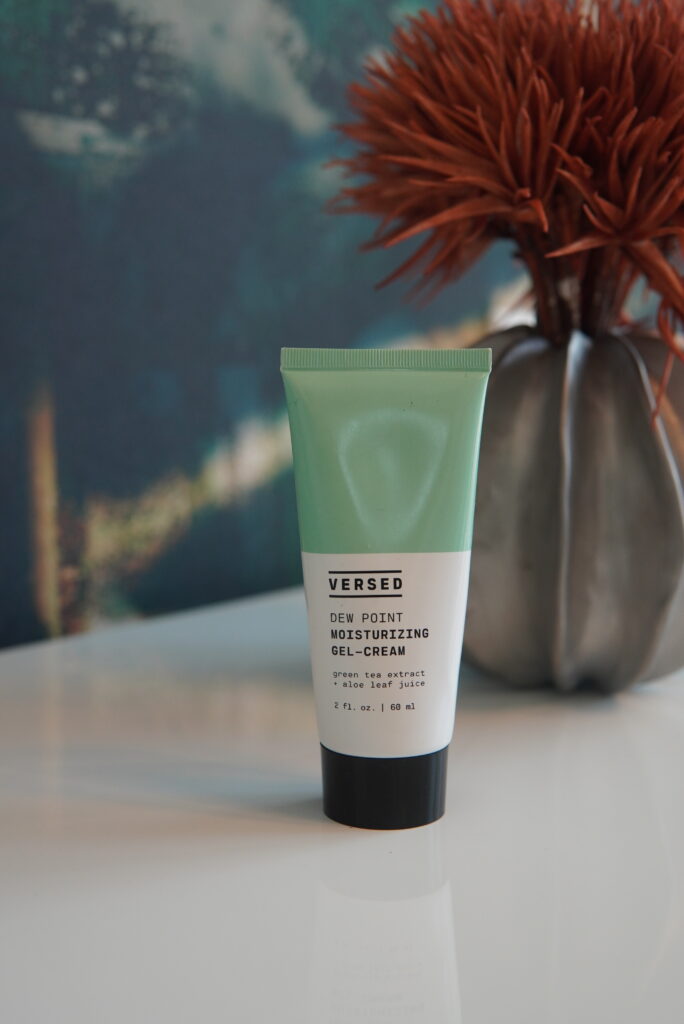 Another clean beauty product I'm  a huge fan of is the lightweight moisturizer gel cream from Versed. It has a jelly-like texture that quickly absorbs into your skin, leaving it feeling and looking hydrated, not greasy
Highlighted Ingredients: 
Green Tea Leaf Extract: helps soothe skin, fight damaging free radicals, and quiet inflammation
Aloe Leaf Juice: aloe barbadensis leaf juice helps with hydration. 
Sodium Hyaluronate: helps draw in and retain moisture in skin
My pores are easily clogged by very heavy creams, and I love that this moisturizer doesn't clog my pores. One of the few moisturizers I can use both AM and PM.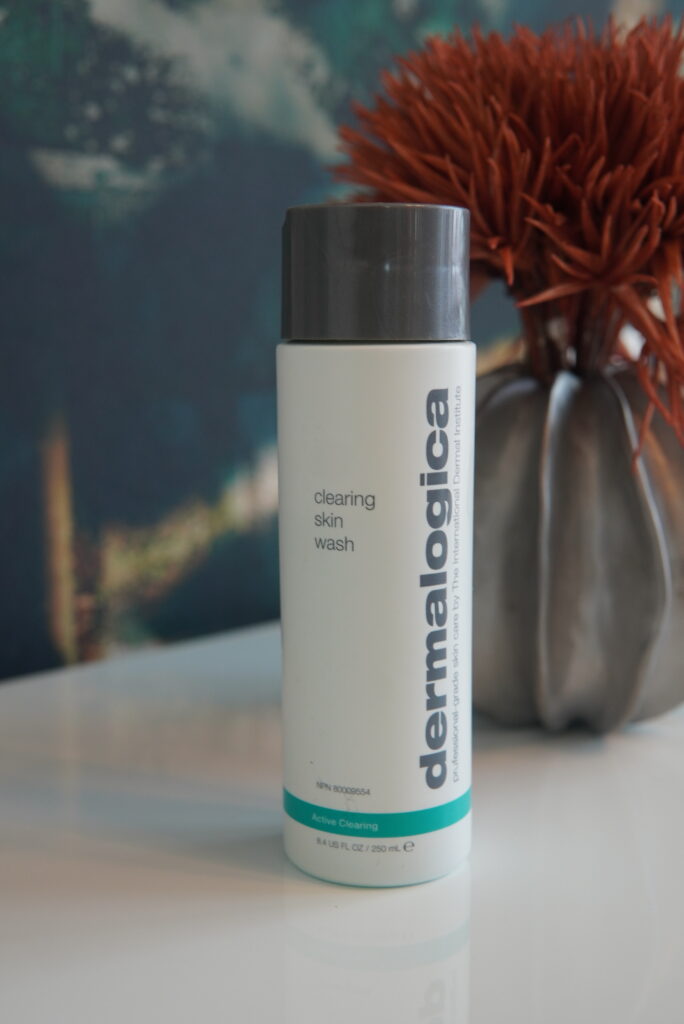 The Dermalogica Acne Clearing Skin is my go to "breakout" cleanser to help clear acne and aging. If you have oily, combination, or acne prone skin, this will be great to try!
Highlighted Ingredients:
Encapsulated Salicylic Acid (0.5%) and Phytic Acid: Gently exfoliates, helps clear clogged pores, and brightens skin
Plant-derived Glycerin: Powerful prebiotic that maintains healthy, balanced skin
Menthol, Camphor, Tea Tree and Chamomile Flower: Helps cool and calm breakout-irritated skin.
I like using this cleanser at night, and my Micellar Water in the morning to cleanse. My skin feels so clean after using, and it does a great job of keeping my acne under control during my cycle.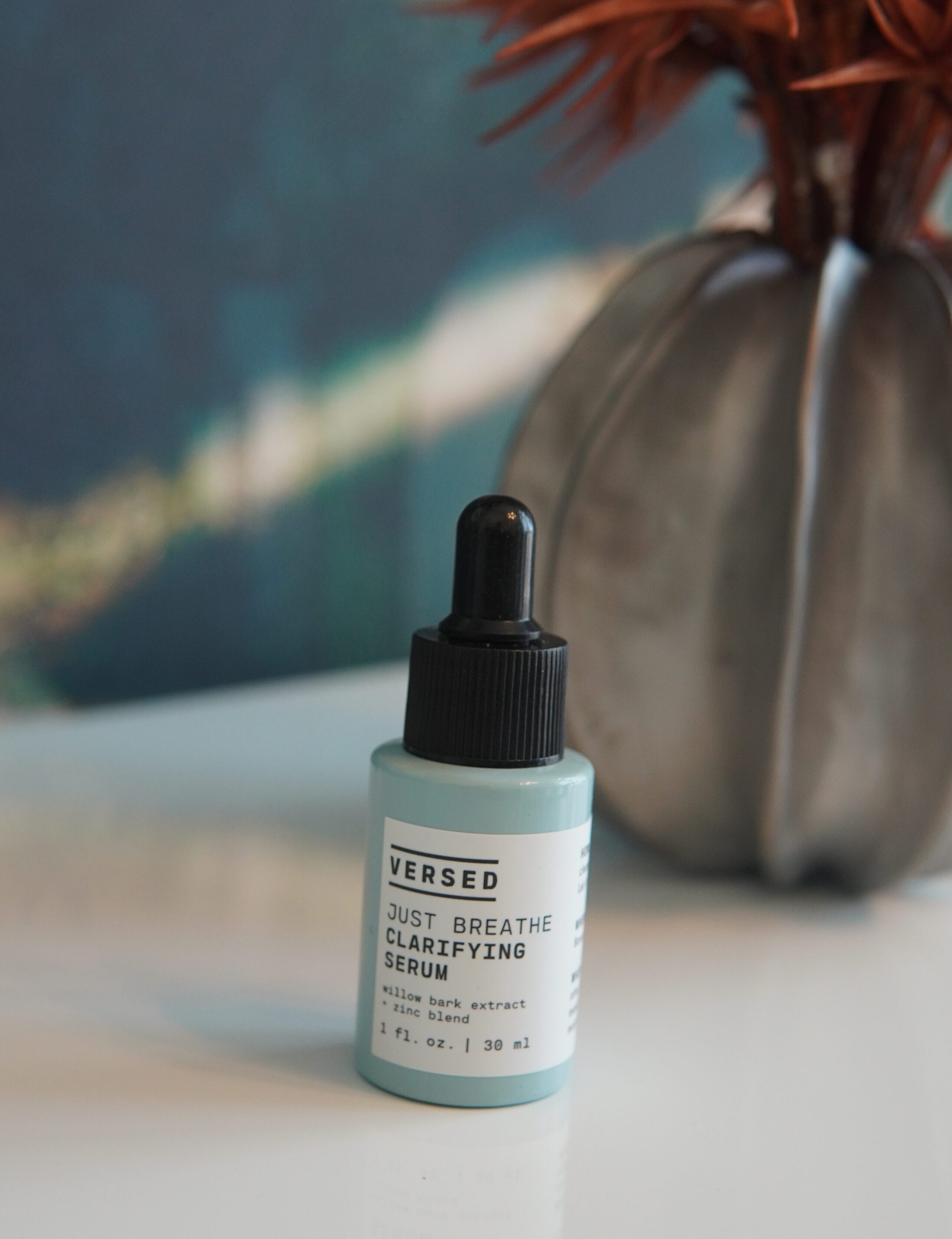 The Just Breathe Clarifying Serum is another favorite of mine from Versed. It removes impurities and manage excess pore-clogging sebum. Whether  I have hormonal acne or break out due to poor diet, the clarifying serum has worked amazing when I use the Versed Dew Point Moisturizing Gel Cream soon after. 
Highlighted Ingredients:
Willow bark extract
Niacinamide
Zinc
The blend of all 3 ingredients help calm inflammation, decongest pores, and sooth redness to have healthy balance looking skin. 
Have you tried any of these Clean Beauty products?