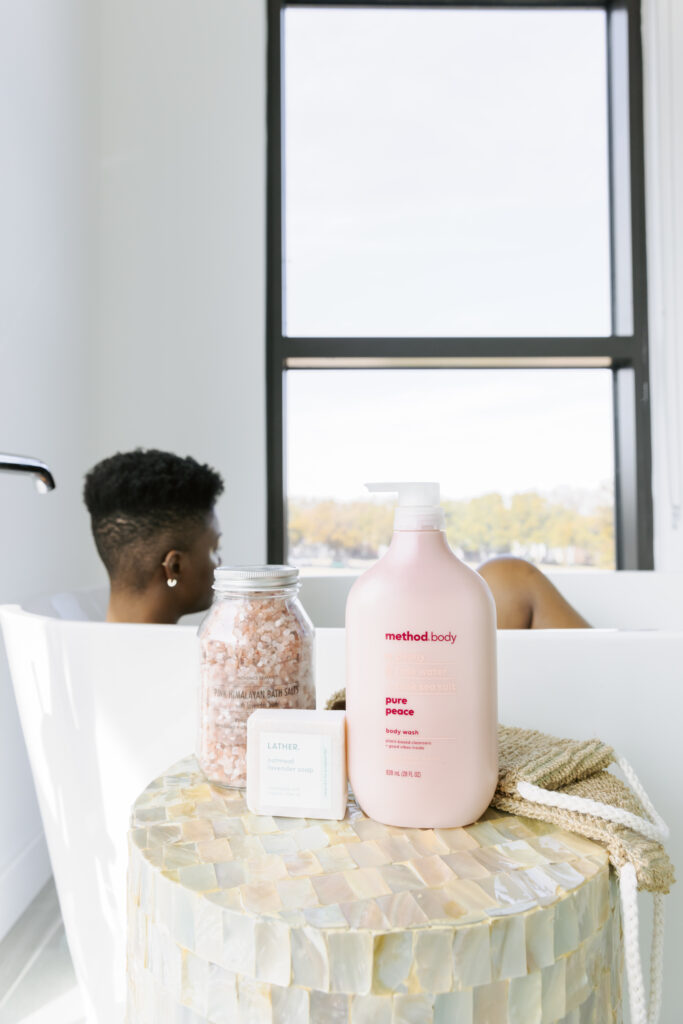 "We are on earth to take care of life. We are on earth to take care of each other."

Xiye Bastida
Happy Earth Month! As a sustainable blogger, it's important for me to buy what I believe in. As consumers, we have the power to make a change by what we buy. That's why I try my best to not buy from brands that are harmful to the environment and people. I think more brands have been making more sustainable changes to how they produce their products. This change I believe came about by how consumers shop. We have enormous power, so I encourage we use that power for even more change! That's why I would love to celebrate Earth Day by shopping these sustainable brands now!
---
Skincare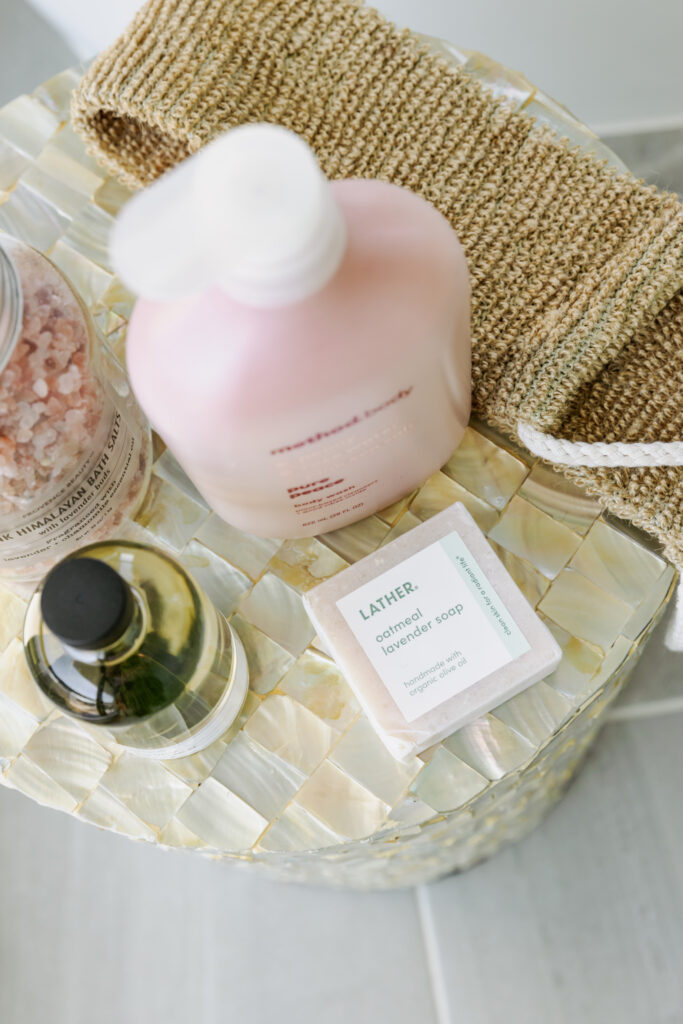 Sustainable products are not just good for the environment, but is better for you as well. When brands use synthetic chemicals, it can endanger your health and negatively impact the environment. Cruelty-Free products are usually healthier because there is significantly less chemicals than most non-cruelty-free products. That's why I love using natural beauty products with ingredients and methods that are much better for your health!

---
Makeup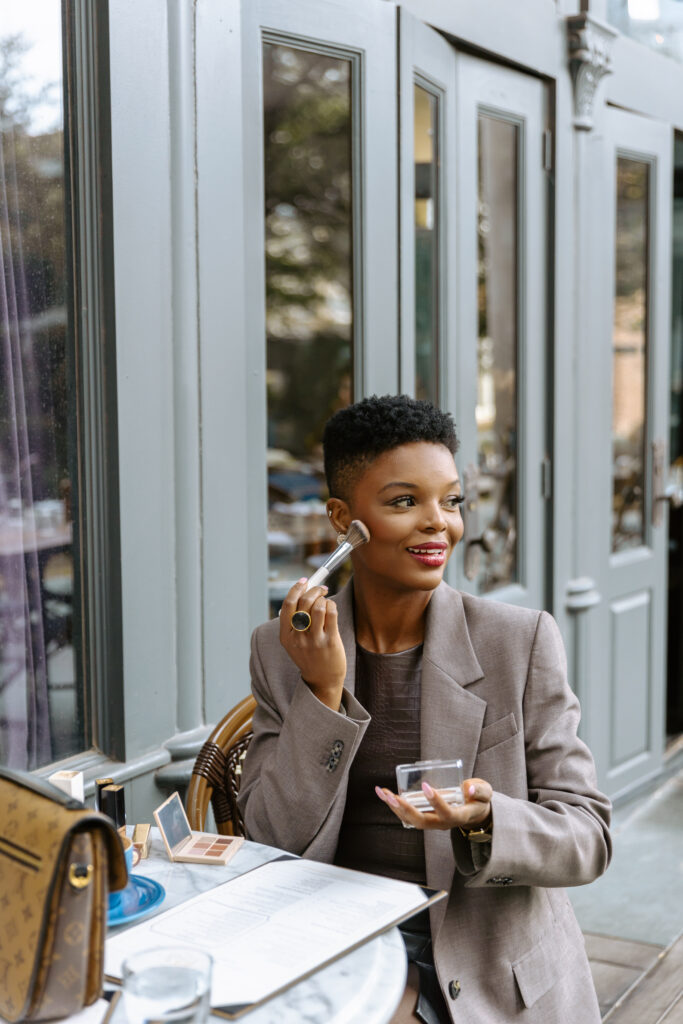 When shopping for sustainable makeup, you can choose what is more important to you: clean ingredients, Eco-friendly packaging and manufacturing, or as organic as possible. I would check to see if the ingredients are certified organic by the USDA. If you would like to know if it's vegan, look for the Leaping Bunny on the packaging which indicates that the product is not tested on animals. For sustainable packaging, I like purchasing from brands that use recycle materials such as glass, aluminum and bamboo. If you know you love a product, you can also buy reliable products to reduce waste.

---
Fragrances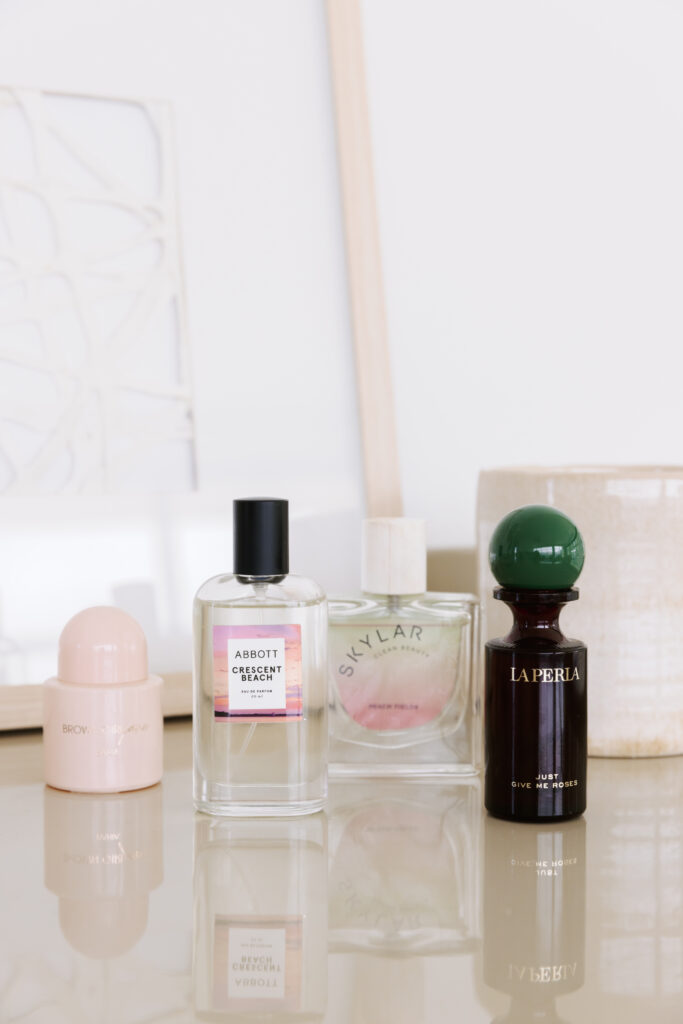 When it comes to fragrances, I love to make sure my scents are free of harmful ingredients. I look for naturally-derived, plant based ingredients like organic essential oils and plant extracts. The brands that I suggested below are both natural and lab-made ingredients with only safe synthetics. These are used when there is no suitable natural alternative.

---
Fashion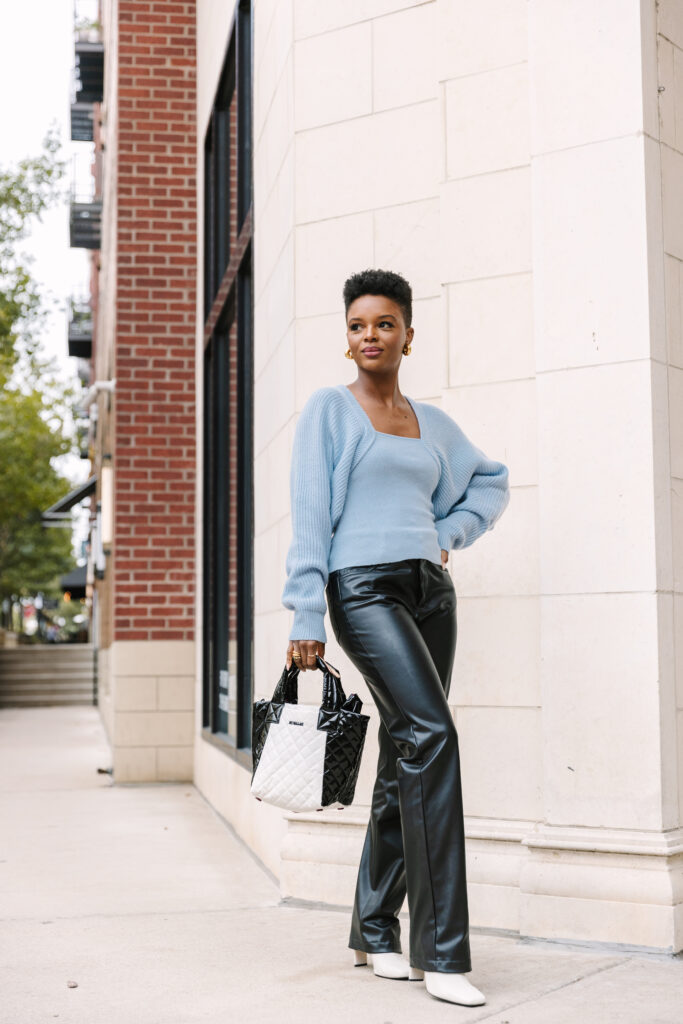 A few years ago, sustainable fashion and ethical clothing was a trend. However, I think it has gone beyond a trend. The cost of Eco-friendly or sustainably products is significantly more, but I think it's worth it when you buy less. When it comes to fast fashion, you can only discard the product due to the poor quality. These disposable items are a great burden on the environment. Sustainability in fashion address more than textiles or products, but also the product lifecycle process. This includes how the clothes are made, consumed and disposed of in landfills.
Shopping sustainably can be complex, however I practice by: Buying less, Renting, investing in sustainable fashion brands, and shopping secondhand.

What do you like shopping sustainably?