Hey guys! I'm so excited to introduce you to the most durable pantyhose on the market, Sheertex! They believe in making products that are as strong as you are, and these sheers are built to last. 
Sheertex was able to create their own miracle fiber in Montreal, Canada. Instead of throwing away disposable tights, Sheertex reuse and replace them with a strong and long-lasting knit that can be reworn, again and again!
A few facts about Sheertex:
Anti-Microbial & Water-Resistant
Unbreakable In Human Hands 
Ethically Made In Montreal
Made Strong By Sheertex Knit Technology 
Made For Everyone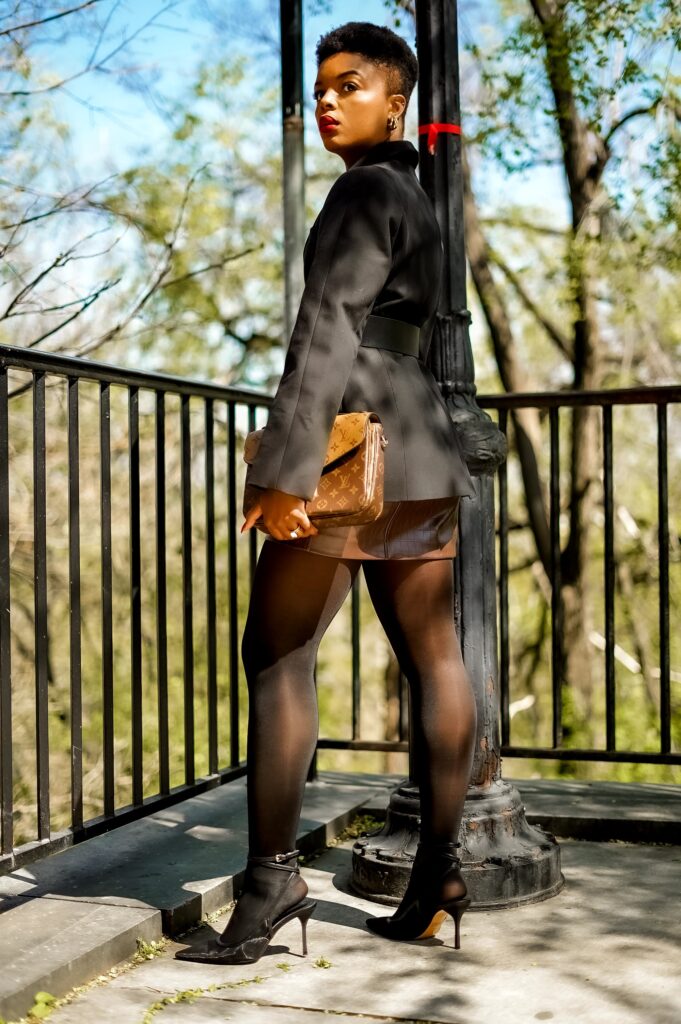 I love that these pantyhose can literally keep up with any activity I'm doing. Other tights can't live up to the pulling and tugging that may happen when I'm taking it off, or putting it on.  However, the fact that I don't need to be gentle with my pantyhose or have a backup ever is a relief! I've tried a few brands, and this is by far the most durable pantyhose on the market.
I got the black classic sheer tights  which is the strongest sheer tights on the market.  As well as the nude sheer tights  which seamlessly adapt to your skin tone. Both tights proprietary knit are made using the world's strongest polymers, so they are really tough! 
Use code 𝗦𝗔𝗩𝗘𝟮𝟬 to get 20% off on your entire order. Every pair comes with a 30 day guarantee. 
                                                      Shop the best tights you'll ever have!