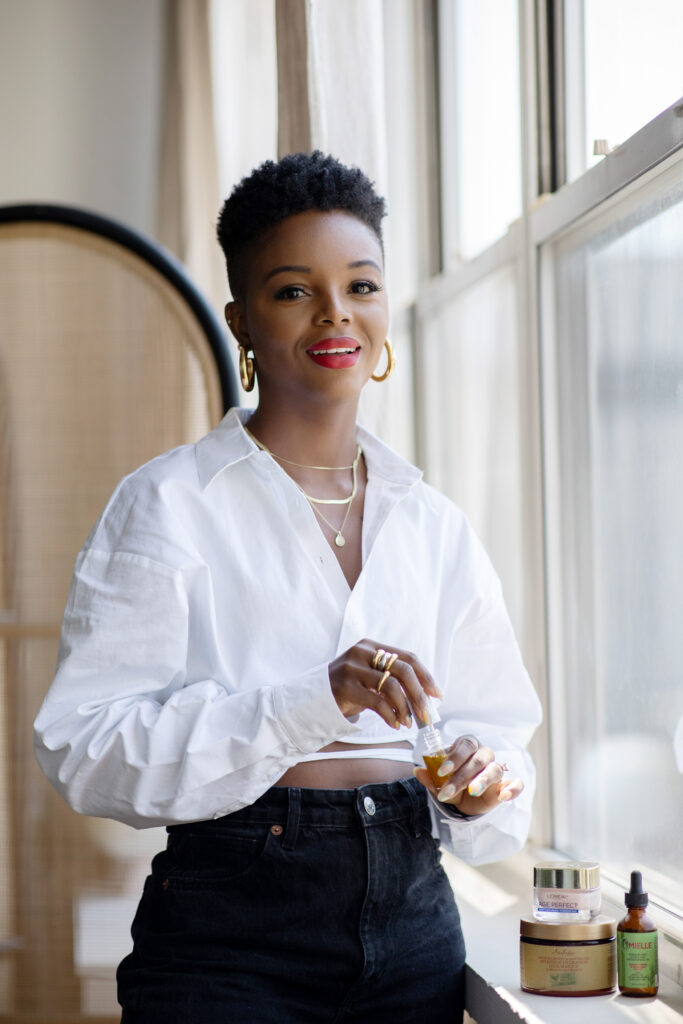 Hey guys! August is here, and we are having long sunny days and sky high temperatures. Though it is hot, I still like using products that keep my skin and hair hydrated. There has been misconceptions about hydration because people fear getting oily. However, my skin and hair is still dry in the summer if I don't use hydrating products. With a few trial and error, I wanted to share how to keep your skin and hair hydrated this summer.
For My Skin
As the season change, so should your skin products. I use retinol every night, and it tends to cause dryness. Therefore, my skin-care regimen requires me to have hydrating products. Having a hydrating gentle cleanser is perfect for my dry skin. After using, my skin doesn't feel tight and I'm still able to feel like my skin is clean. Micellar water has been great to use when I want to remove my makeup or after sweating a lot. It's not a necessity for many, but I like knowing I didn't miss any dirt if I didn't double cleanse.
After using my retinol cream at night, I finish off with my moisturizer that absorbs quickly and is not greasy. All night moisture is the goal! I then seal it in with my face oil when I still feel dry.

---
For My Hair
I have 4C curly hair with low porosity. When you have low porosity hair, it means that your cuticle layers are tightly packed and less likely to let things through. It's a fight to keep moisture in! Therefore, to keep my curls hydrated I have to use the max hydration method:
Use a clarifying shampoo for curly hair
Detangle hair with conditioner before washing
Once a month I use Bentonite Clay Rinse
I generously apply a leave in conditioner
I do these steps until I get my desired hydration, and then cut back on how often I do these.

---