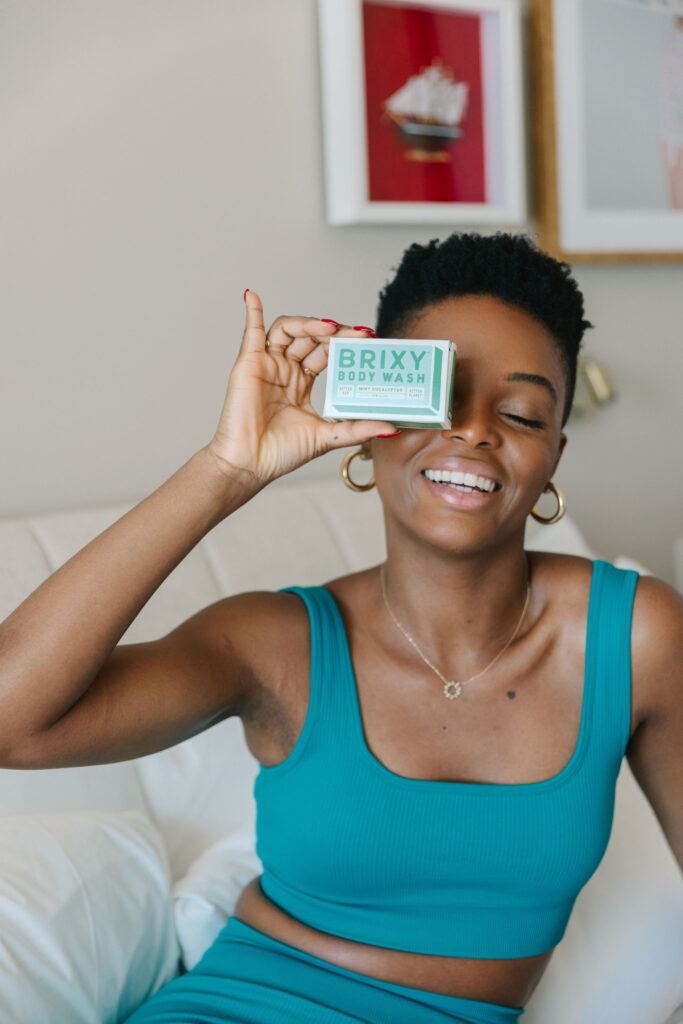 If you thought exceptional personal care have to come in a plastic bottle, BRIXY was created to change that perception! They create beauty conscious personal care products that are mindfully made using only clean ingredients. You will definitely feel good about looking good with BRIXY!
BRIXY just launched shampoo, conditioner, and body wash bars in 3 scents: citrus, mint eucalyptus, and coconut vanilla. I love eucalyptus so I tried the mint eucalyptus bars. I like the fact that the bars are color coded so I can't mix them up after removing it from the box. All products are: vegan and cruelty free. One BRIXY bar will last as long as 2 bottles of conventional personal care. Expect for the bars to leave your skin feeling soft, and hair looking healthier!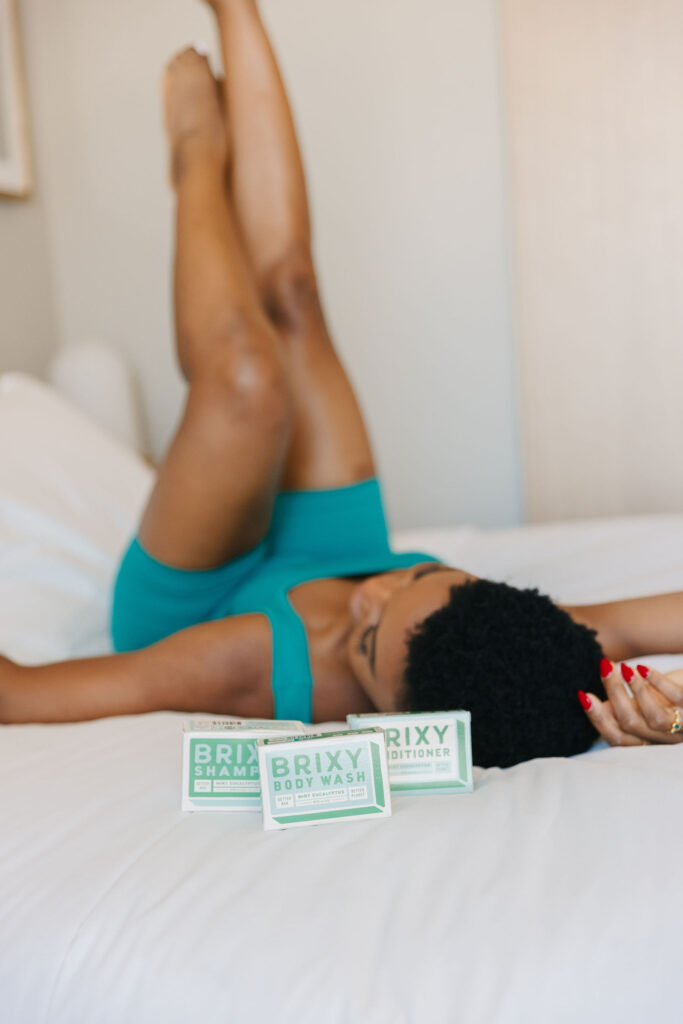 Review of The Mint Eucalyptus Products:
Mint Eucalyptus Body Wash Bar: Love using this bar at night to relax before bed due to the minty eucalyptus scent. It's made with coconut oil and shea butter, which leaves my skin soft and moisturized. 
Mint Eucalyptus Shampoo Bar: With my short hair, it's pretty easy for me to lather the shampoo bar directly to my wet scalp until suds form. I color my hair every few months, and it provides much needed moisture and nourishment to my color treated hair. It is made with coconut oil, organ oil, and provitamin B. 
Mint Eucalyptus Conditioner Bar: My hair needs a lot of moisture after recently dying it black! It takes sometime for me to get the right amount of moisture I need. So I rub the bar down the lengths of my hair to add as much moisture needed. However, it leaves my hair so soft and smooth that it makes it all worth it!
Use my code: ABZSTYLZ20 for 20% off your purchase!
Which BRIXY product would you try first?