As we anticipate getting back to "normal", I wanted to let you know the fashion trends for summer 2020 worth buying. I see that the economy has taken a great hit due to Covid-19, and the question I usually get from my clients is "Should I be purchasing a lot of trendy clothing right now?" No doubt people will not spend as much as they used to on clothes. However, shopping summer trendy items that will not go out of style and can create many looks are ideal.
POLKA DOTS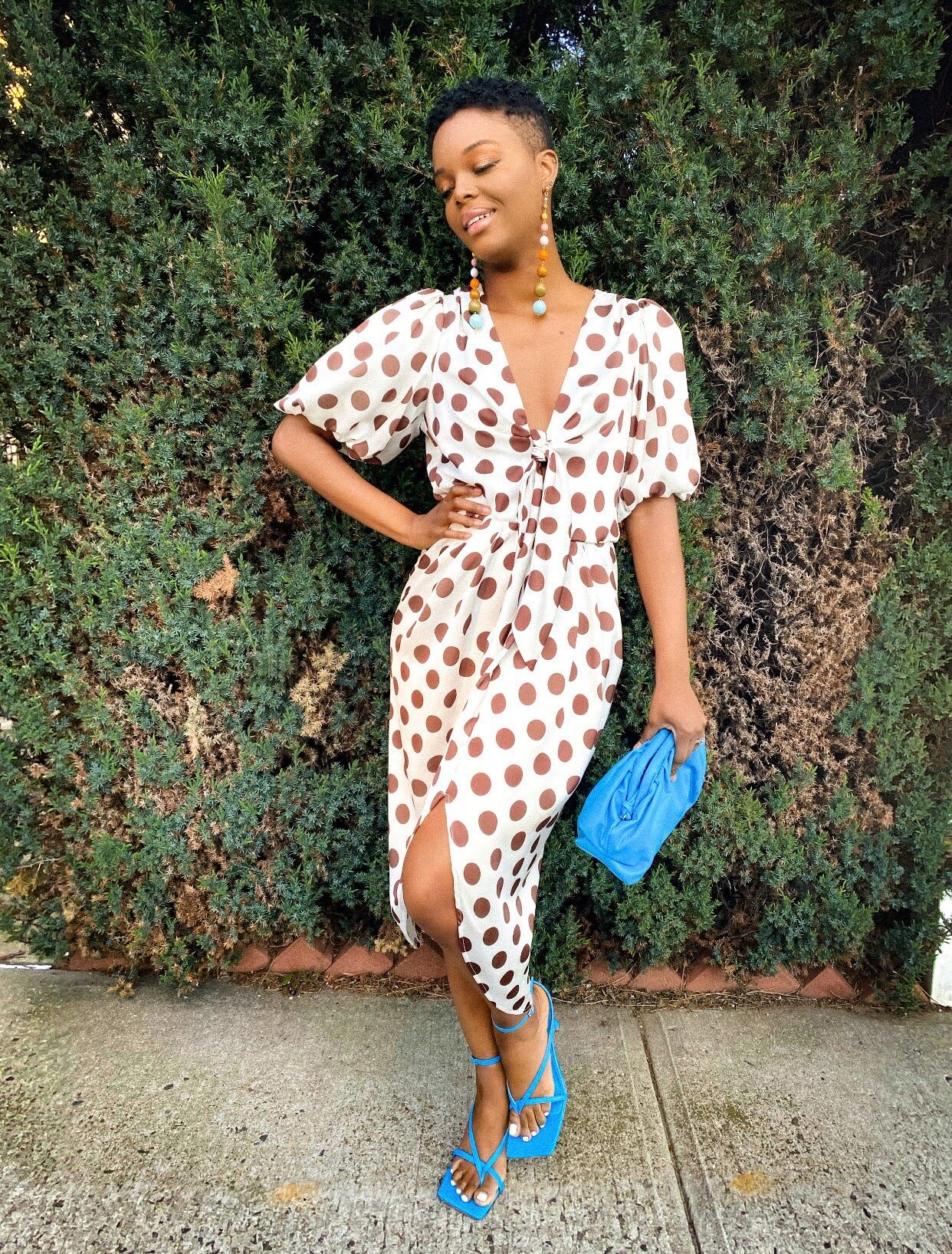 Most women have something with polka dots in their wardrobe (or had). The classic print became prominent in the 1920's, and has been around for a few decades. I love how versatile the print has been this season, evolving from being light-hearted to edgy and flirty.You shouldn't get bored finding new ways to style polka dots this season!
Shop the Looks Below

Puffy Sleeves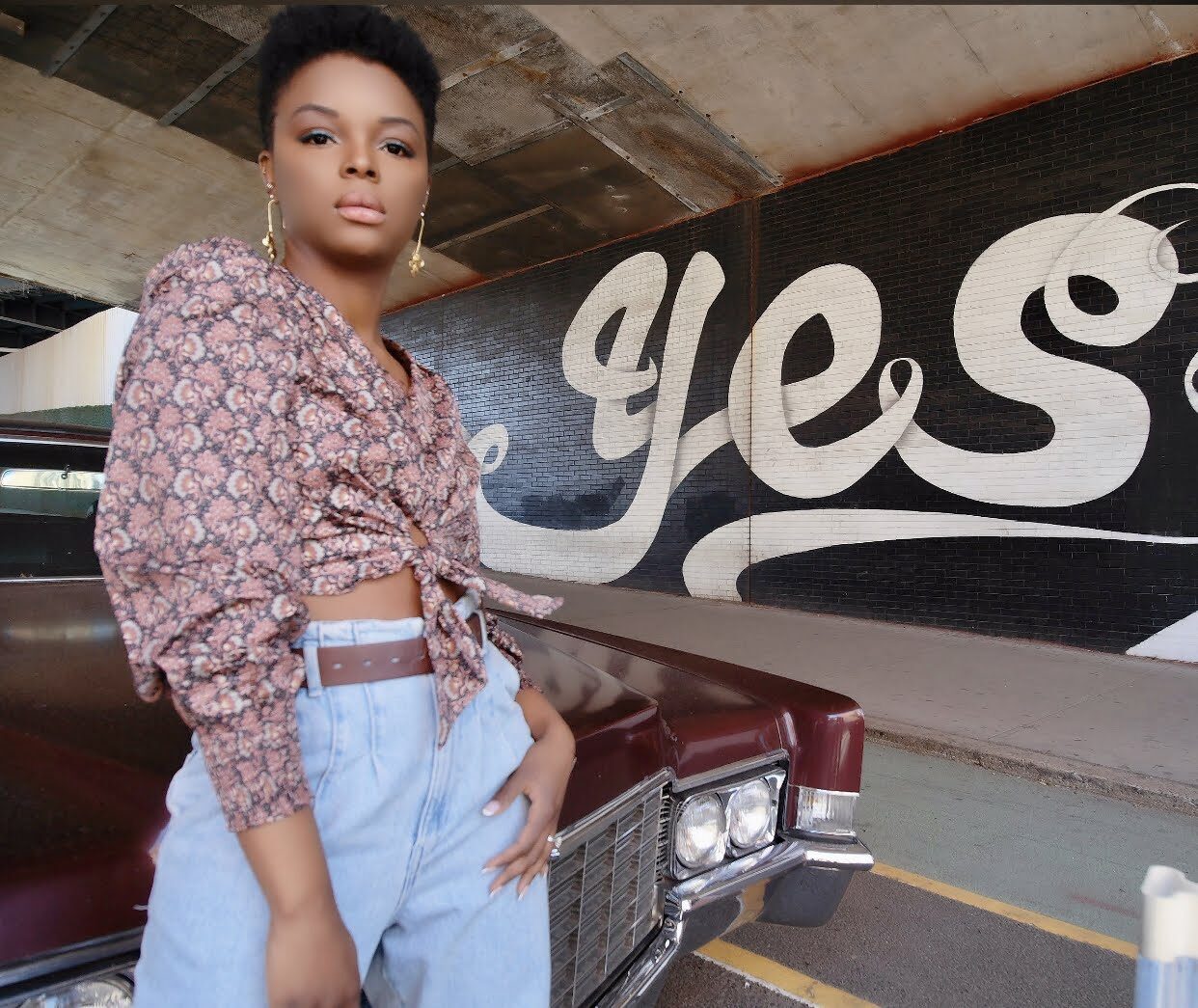 Do you want to make a statement with your outfit? Then, anything with puffy sleeves will be a great addition to your wardrobe. This is one of the most popular trends this season, giving a modern twist to the 80's style. You can easily dress up or dress down a dress or blouse with puffy sleeves. With it being either fun, chic or glamorous, you should never get bored or not be challenged by this style.
Shop the Looks Below