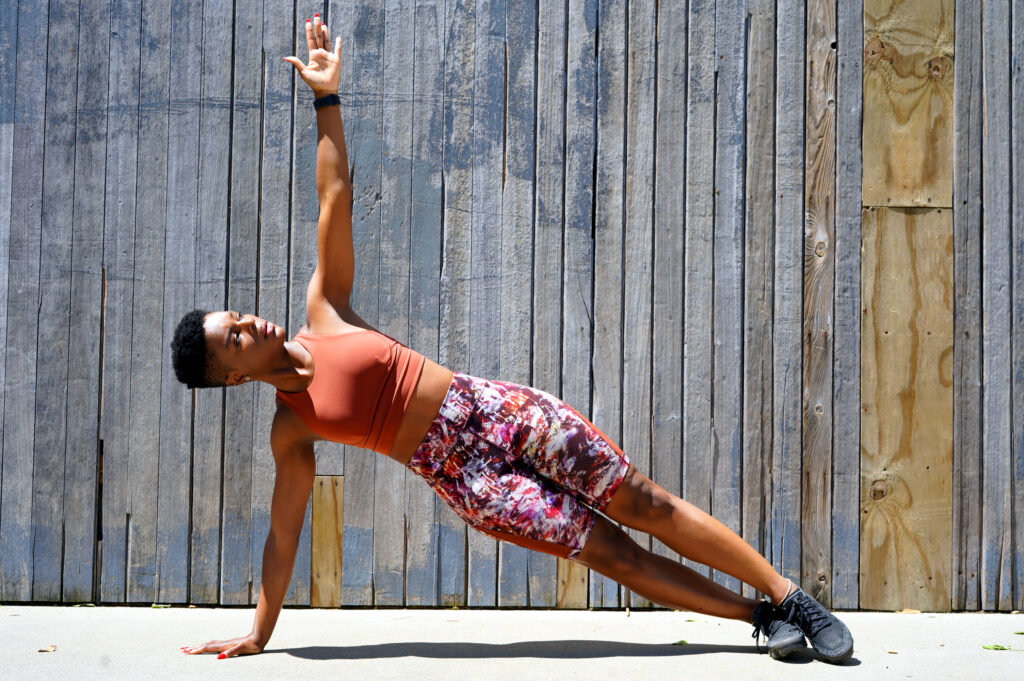 Hey guys! 🙂 Now that winter is behind us, I've started back working out at the gym 4-5 times a week. For me, wearing workout gear I do not feel good in does not motivate me to workout. As a past stylist for Footlocker Inc., I've tried and purchased quite a few athletic wear brands that I love and still use. That's why I have to share some functional and fashionable workout gear that would be perfect for Spring and Summer!
This post may contain affiliate links, which means I'll receive a commission if you purchase through my links, at no extra cost to you. Please read full disclosure for more information.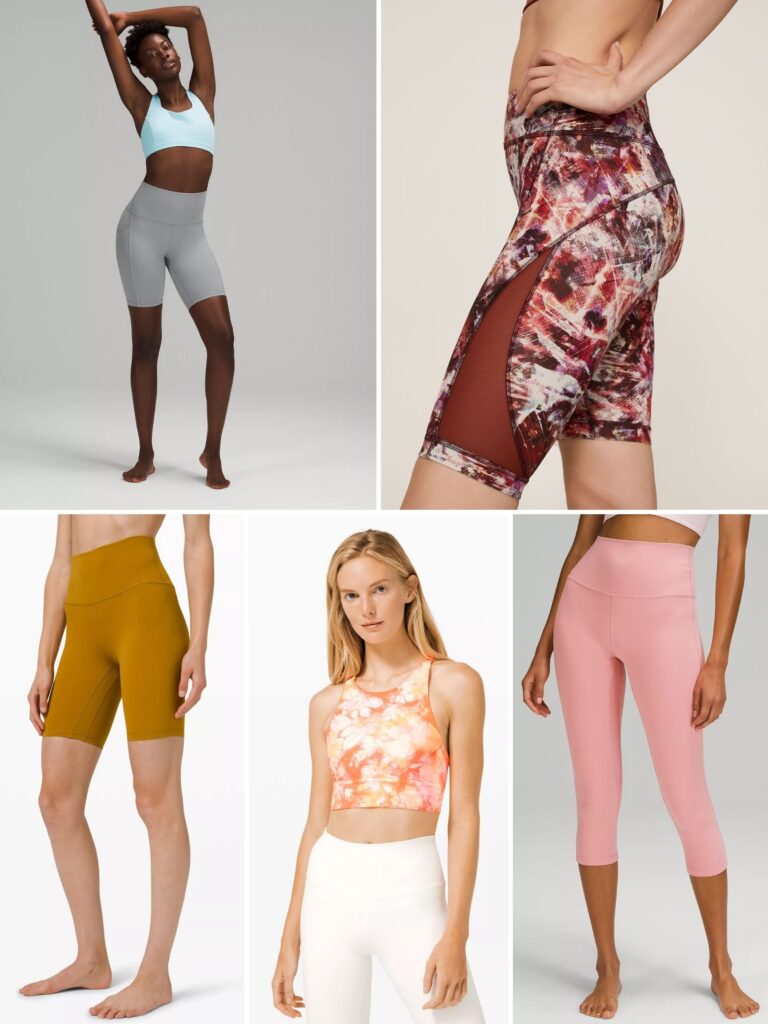 One of the brands I would love to suggest is Lululemon. They are an athletic apparel company for all sweaty activities: yoga, running, and training. Their designs were first made for women to wear during yoga. However, the feedback from athletes and ambassadors persuaded them to make apparel for other sweaty pursuits. I've been trying to shed "quarantine weight" and Lululemon's apparel have been great for cardio workouts. My favorite piece from them are the Everlux high rise shorts because it is sweat-wicking, highly breathable, and drys quickly. I also like the Long Line Bra which is also moisture-wicking and supportive. Their apparel is not only functional, but is fashionable with their eye-catching prints.
Shop The Apparel

---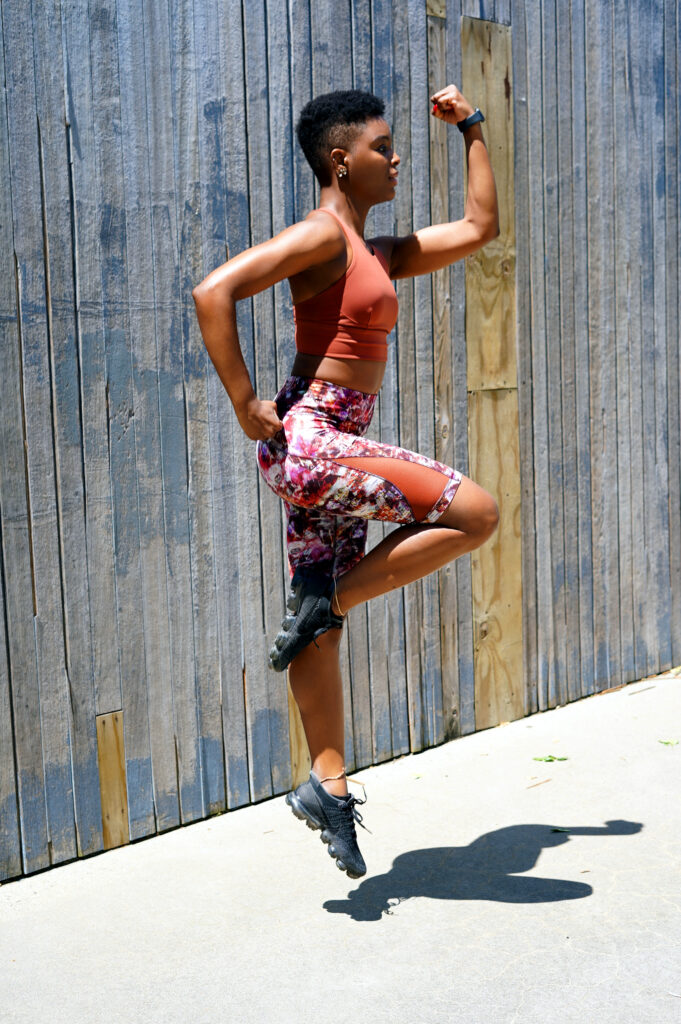 Do you have a favorite athletic apparel company that you use? Let me know below!