Spring has finally Sprung! I'm so excited to wear less layers as it get warmer, and brighten up my wardrobe with bold colors and florals! I enjoyed watching all of the fashion trends that was showcased during New York Fashion Week and Paris Fashion Week. Some styles are new, however I saw some retro styles are making a come back. As a Fashion Stylist, I always suggest incorporating pieces that fit your style, body and what makes you feel the most confident. My suggestions I believe will be great for most women, however when it comes to style there are no rules. So let's check out my 5 essential wardrobe pieces for Spring 2022!
Puffy Statement Sleeve Dress
Puffy statement sleeve dresses have been in style for a few seasons now, I think it is safe to say it is not going any where! I would definitely invest in floral prints and solid  bold colors like fuchsia pink, green and orange.
                                                        Shop Below:
Relaxed jeans have trumped "skinny" jeans for sometime now, and easily makes you look super cool. I love this style because it is not only fashionable, but so comfortable. I rarely grab for my tight jeans. There are a few relaxed styles such as dad jeans, high rise straight jeans, and high loose jeans to pick the best fit for your personal style. 
                                                          Shop Below: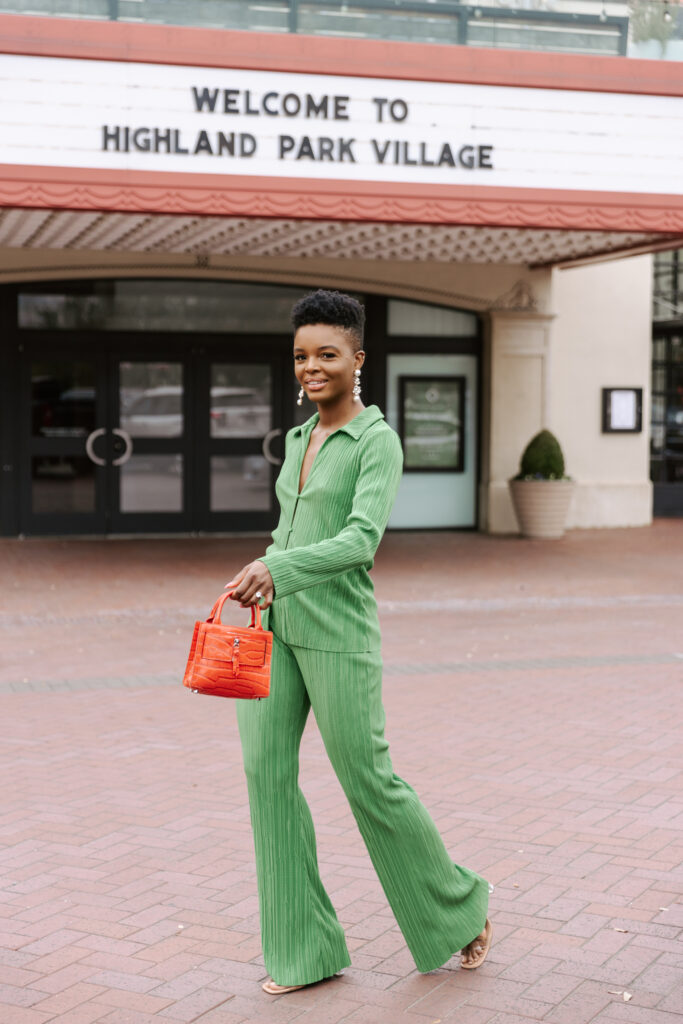 If you want to easily look put together, definitely get matching monochromatic sets for Spring! I particularly like the bold or neutral sets and styling it with a statement bag. Also, it is super versatile and doesn't need to be worn together.
Shop Below: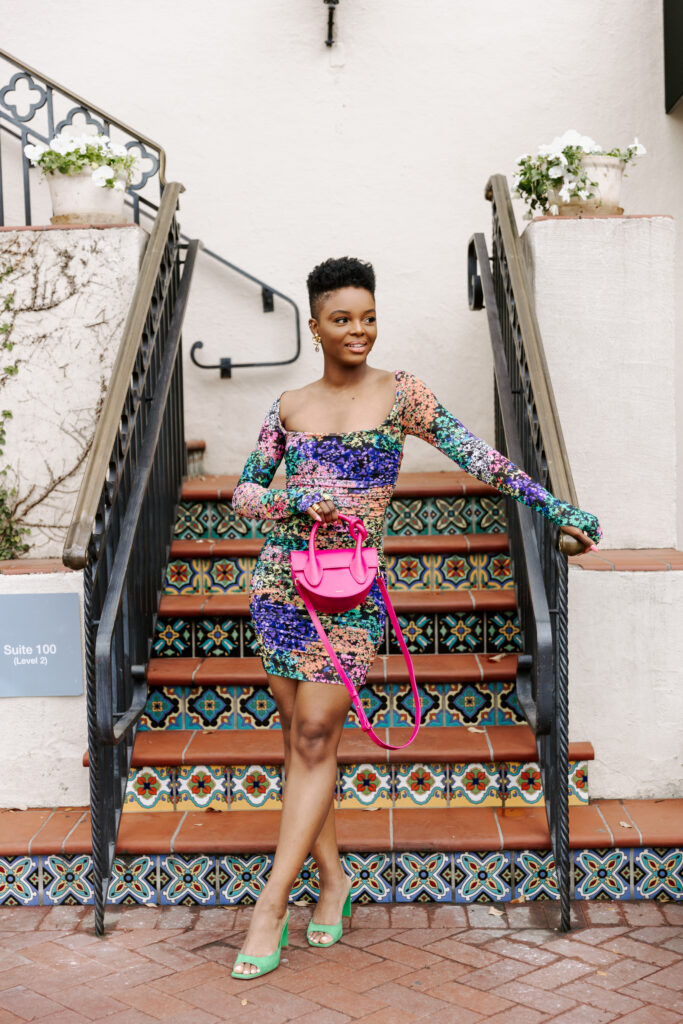 Ruched dresses are still in style, and the details of where its placed makes it cool. It is so flattering when its placed on your waist for cinching. I can see this being an easy detail to wear for most women.
                                                                  Shop Below: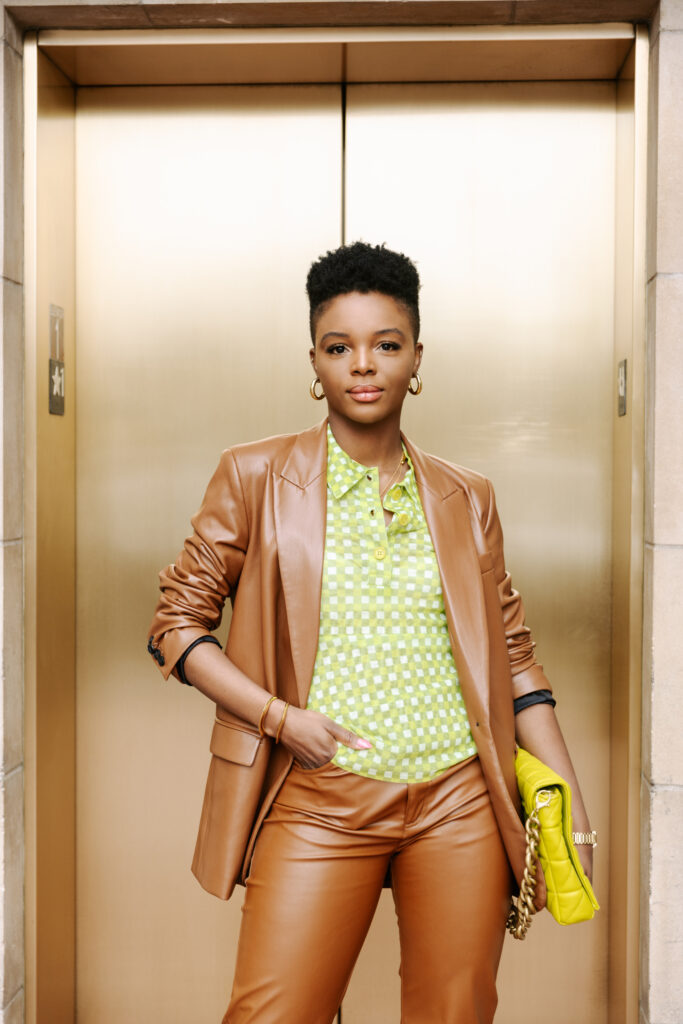 Blazers are a staple to have year round, however faux leather blazers are just as trendy as it was a year ago! I love when its over sized to give your look an edgy feel, or a more tapered feminine cut if you don't want the masculine appeal. Either way, you can never go wrong with both fits.
                                                                Shop Below:
What are you looking forward to wearing this Spring? Let me know down below.