Discovering new skincare can be an exciting journey! As a blogger and content creator, I'm always trying new skincare products. I love sharing brands that have been helping me with my acne prone skin. My one requirements is it being kind to my skin. I've learnt that with a little research and experimentation, I can find some unexpected benefits from switching up my skincare routine. Most importantly, there is something out there for everyone's needs to start exploring this year! That's why I have to my must-have skincare beauty products to try in 2023 for all skin types.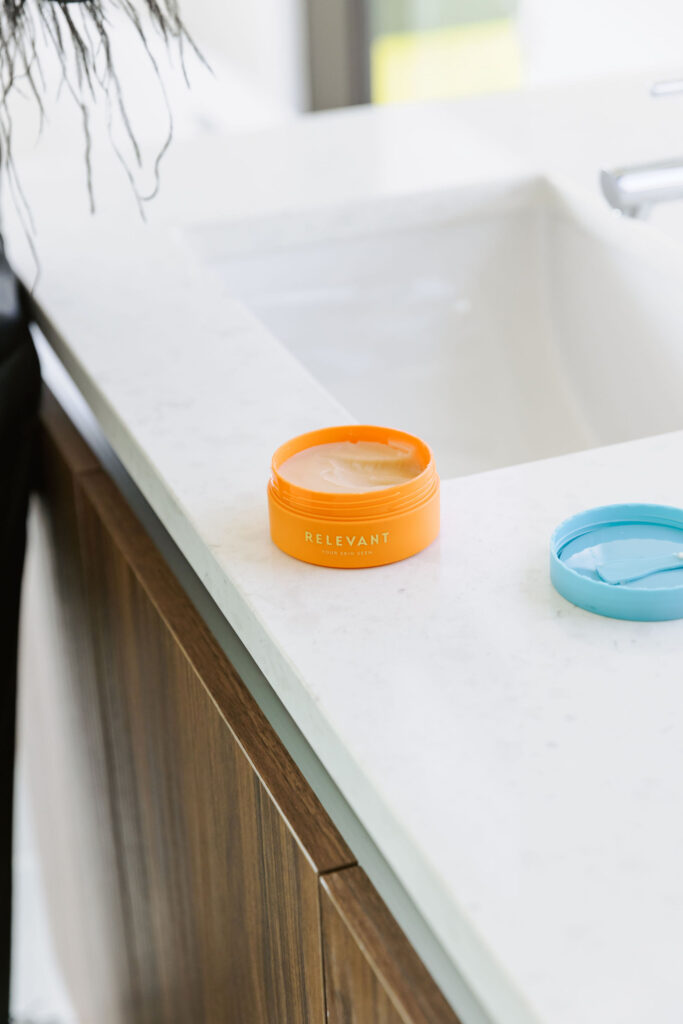 It's a gentle cleansing balm that quickly dissolve makeup. I like using it as a pre-cleanse when I do wear makeup. The green coffee seed oil targets my blemishes. Also, the super-emollient squalene and soothing chamomile extract help leave skin silky smooth. It's a great way to pre-cleanse for sure!
This cleanser removes unwanted impurities, while enriching essential oils maintain skin's natural PH. The soothing coconut oil and lavender flower extract calms my complexion. It leaves my dry combination skin hydrated and healthy looking. If you have acne prone skin, a gentle cleanser is a must to prevent breakouts.
This has been my favorite vitamin c serum for awhile now! It's the only vitamin c serum that hasn't irritated my skin if I use it every day. It works hard with 15 percent vitamin c and e that work together to brighten skin, clear dark spots and rough texture, while the natural botanicals work to minimize future outbreaks.
This moisturizer is super light, which makes it great to layer on top of retinol or exfoliating serums. It's formula containing Hyaluronic Acid binds moisture to your skin to maintain its optimum moisture level. Beauty Stat is a science backed brand, that feature effective and potent powerhouse ingredients! Basically, it's a must try if you tend to get irritated by introducing new actives to your skincare routine.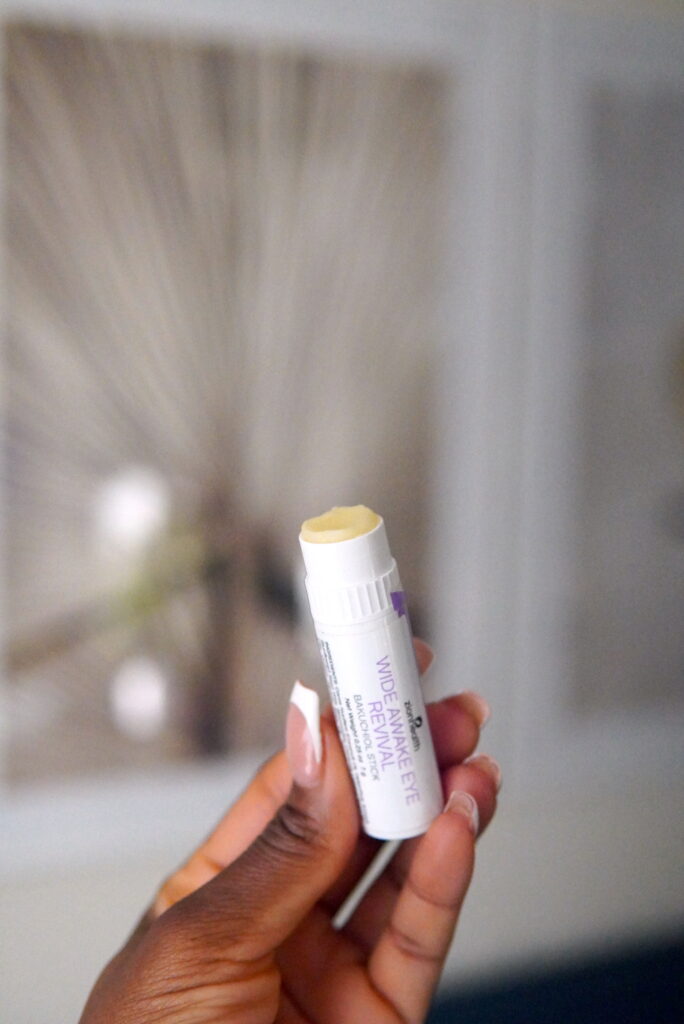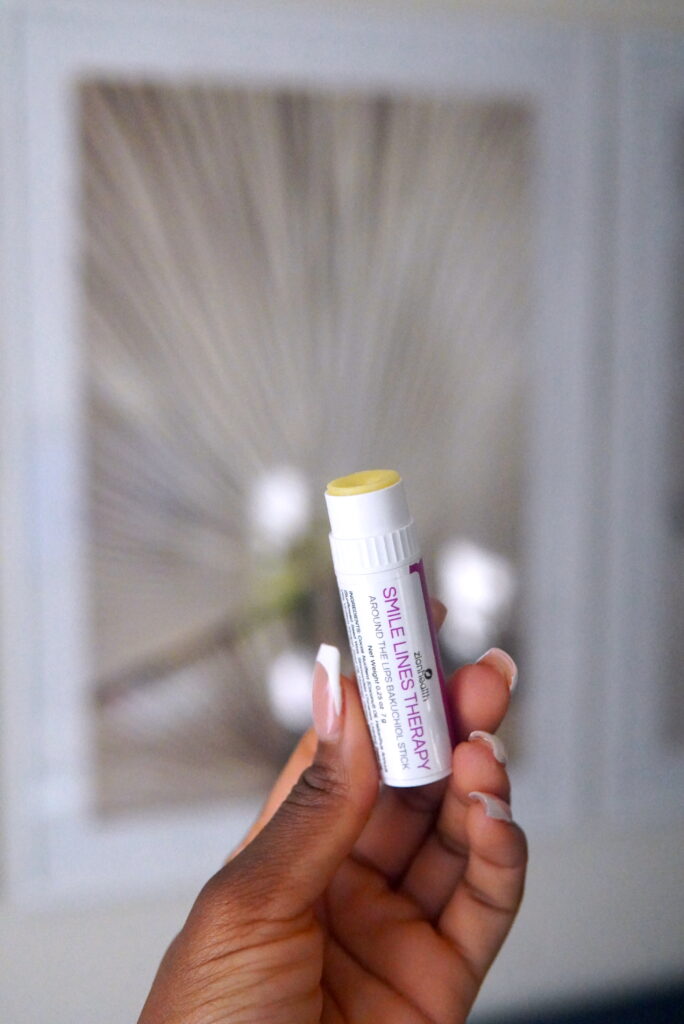 The Eye Revival is a bakuchiol stick, which has a mess-free application used to plump and protect your skin from environmental stressors. Bakuchiol is a great natural retinol alternative to use if you don't want possible irritation and harshness. It stimulates collagen production and cell turnover to lessen the appearance of lines, wrinkles, and uneven skin tone. Also, it has organic pomegranate oil which helps to minimize hyperpigmentation and helps with overall brightness. 
The Smile Line Therapy also has an effortless application for Bakuchiol around smile lines. Additionally, one of the other main ingredients is Bitter Cherry Oil. Bitter Cherry Oil provides antioxidants and Vitamins A, B, C and E to brighten and tone your skin. Both products can be used day and night on most skin types. They are so easy to travel with, and can easily fit in to your skincare routine.
Which product are you curious to try first? Also, let me know down below what skincare products you are loving so far for 2023.