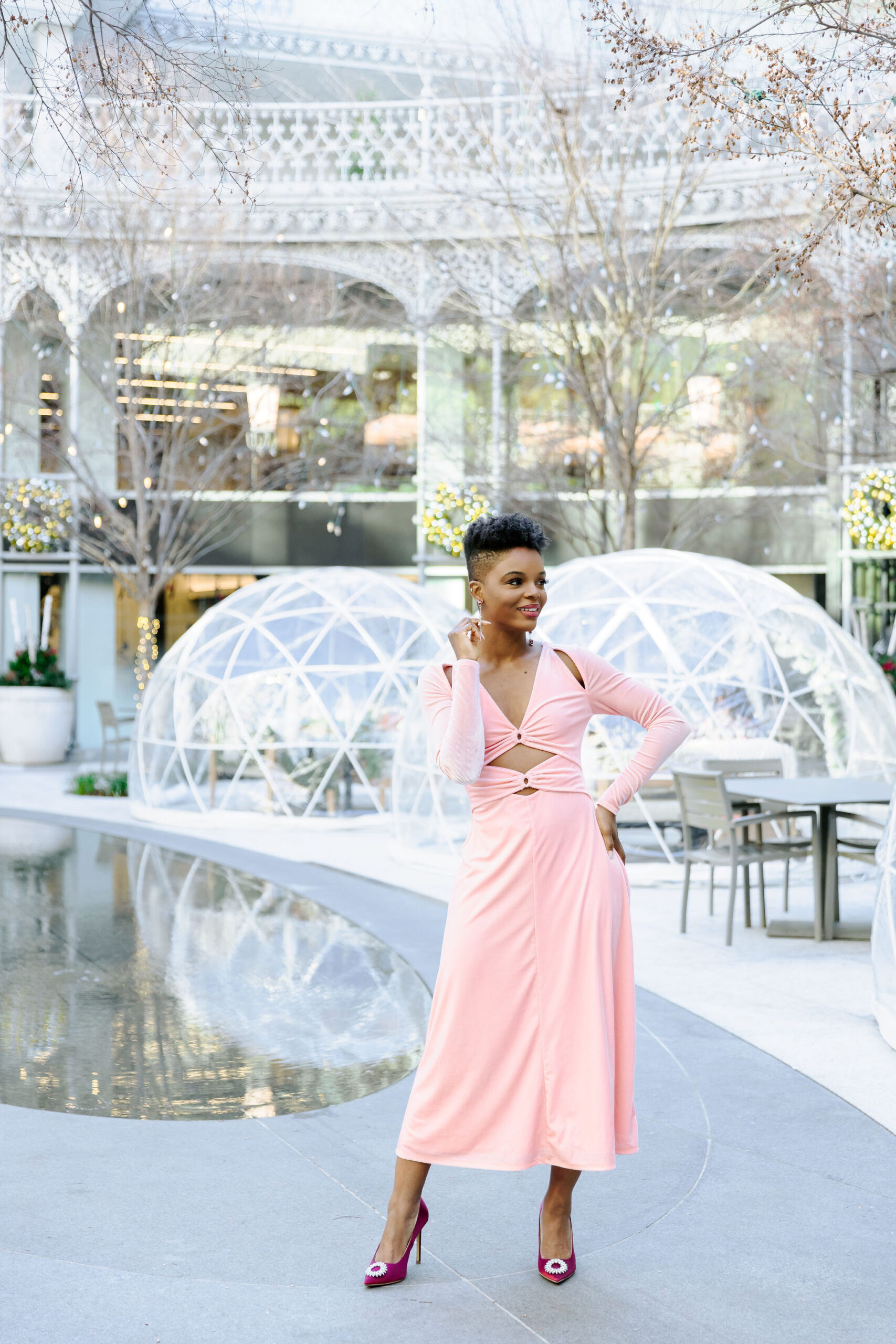 Last minute gift shopping can stressful, but with a bit of research and thought it doesn't have to be. The first thing you can think about is your recipient's interests: what type of things do they enjoy? Once you have an idea, you can then look online for something that suits their style and interest. You can even order great gifts online and have them shipped same day or even overnight if you're really pressed on time. Gift cards are another great option for last minute shoppers. You can easily pick up a digital gift card in minutes and instantly send it along. With a bit of organization, you can easily find the perfect gift for your loved one in no time. Check out my last minute gift ideas below when shopping online or in store by interest.
Shop Below:
Let me know down below if these last minute gift ideas for Christmas helps.
Have a Merry Christmas and Happy New Year!